---
Wildlife Experiences
Get up close with Tropical North Queensland's native animals!
Tropical North Queensland is home to many fascinating animals you won't find any where else in Australia.
Lets start with the fascinating Macropods the shy Tree Kangaroos, these cute marsupials returned to a life amongst the tree tops whilst their close cousins Kangaroo's and Wallabies have remained on the ground.   Northern Queensland is home to 2 varieties, the Lumholtz Tree-Kangaroo which ranges across the Atherton Tablelands and the Bennett's Tree-Kangaroo which roams the lush coastal rainforests between Daintree and Cooktown.  These elusive animals have evolved to have longer forelimbs and shorter hindlimbs than ground dwelling Kangaroos and are able to performing amazing leaps from branch to branch as they travel through the rainforest canopy.
Back down on the rainforest floor the Southern Cassowary can be discovered foraging for fallen fruit, fungi and insects. The Cassowary is an integral part of the Daintree's eco system because many of the rainforests plants will only germinate when the seed has passed through the Cassowaries digestive tract.  The Southern Cassowary is Australia's largest bird with striking features of glossy black plumage,  iridescent blue neck and face and crimson wattles!
In the rivers and mangrove systems that join the Wet Tropics Rainforests lurks the Saltwater Crocodile. The largest of all living reptiles, and capable of growing over 6meters in length!  The Estuarine Crocodile inhabits coastal rivers, brackish swamps and estuaries,  they can travel long distances in the ocean as they travel from river to river.  Saltwater Crocodiles have the strongest bite force of any animal and are opportunistic predators lying in wait patiently for prey to come into range…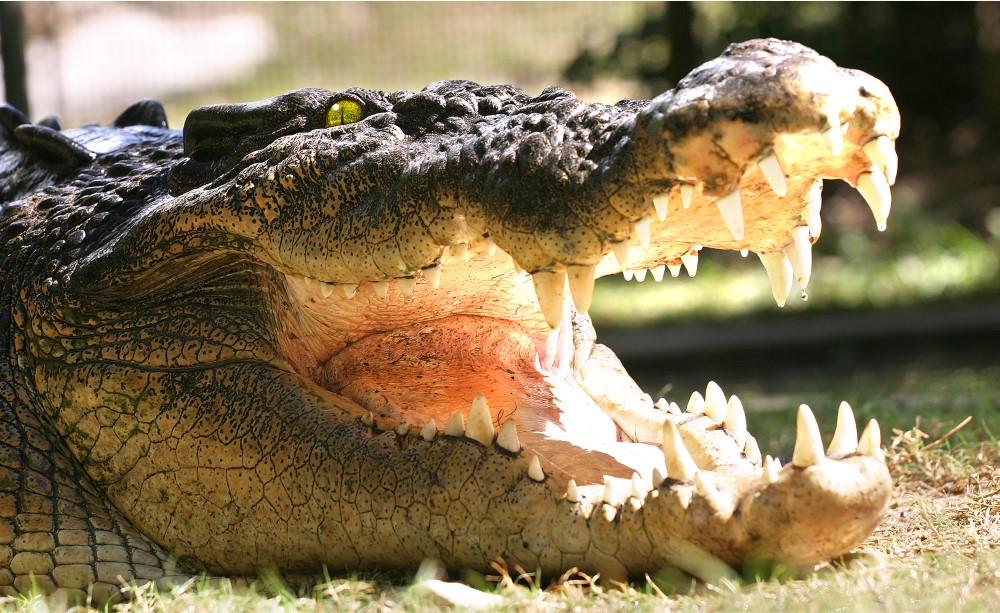 Take a half day tour to Hartley's Crocodile Adventures – the best place to see crocodiles in Tropical North Queensland! There is ample time to explore this wonderful park, including the Wetlands Cruise through the Melaleuca wetlands, domain of the saltwater crocodile. Take in the Crocodile Attack Show, and fascinating Snake Show.
Operating on select dates below with transfers from Cairns, Northern Beach and Port Douglas.
Cairns and Northern Beaches
Tuesday, Wednesday, Thursday, Friday & Saturdays
Port Douglas
Tuesday, Wednesday, Thursday & Saturday
---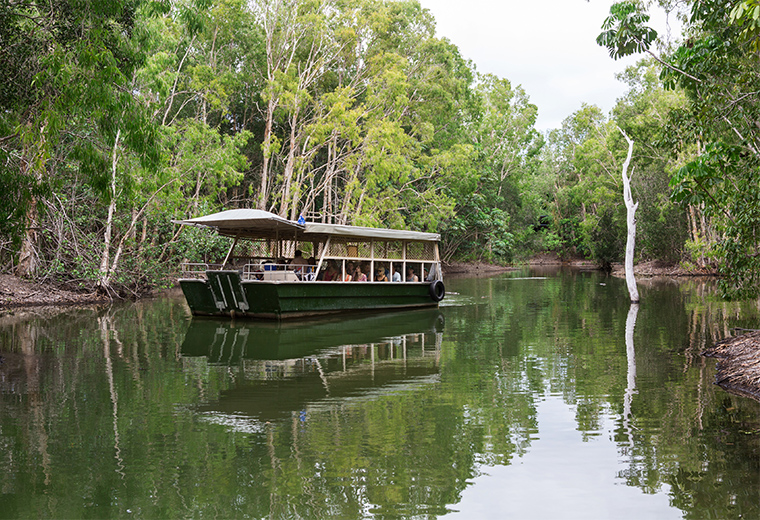 On this fun filled day tour you can take in the magnificent views aboard the Kuranda Scenic Rail then soar above the rainforest canopy on the Skyrail Rainforest Cableway. Our coach will then transfer you to Hartley's Crocodile Adventures – the best place to see crocodiles in TNQ!  At Hartley's you'll explore the Melaleuca Wetlands on a 25 minute boat cruise, marvel at the death roll of a Saltwater Crocodile and explore the wildlife park home to Koala's, Wallabies and Queensland's Southern Cassowaries.
Operating on select days outlined below
From Cairns = operates Tuesdays to Saturdays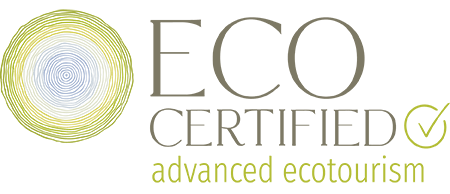 ---
10 passengers or more ?
Looking for a Wildlife Experience in Cairns & Tropical North Queensland for your family or school group ?
Our Bus Hire Services include private bus transport, your own experienced driver guide and entry to Hartley's Crocodile Adventures all in one handy package for you.
Contact our groups department for more information
phone 07 4047 9004 or email  groups@downundertours.com
Or click here for more information on our bus hire services