---
Kuranda, Scenic Rail, Skyrail & Hartley's Crocodiles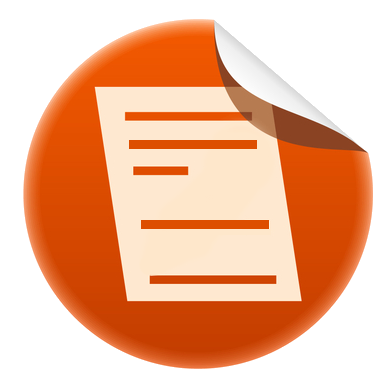 Kuranda Scenic Rail:
This morning our driver will greet you, collect your voucher and issue your Kuranda Boarding Pass. We will then transfer you to Freshwater Station. There is no need to queue as your pre-allocated preferential Train tickets are already on your Boarding Pass.
Once aboard, enjoy this historical rail journey to Kuranda, enjoying breathtaking views across the cane fields of Cairns, to the tropical rainforest of Kuranda.
Kuranda Village:
Upon arrival in Kuranda, you only have limited time to explore this fascinating village – approx. 1hr.  The Kuranda Markets are full of colourful and interesting arts or find the perfect souvenir at one of Kuranda's eclectic boutiques.
Skyrail Rainforest Cableway:
At 11.30am, make your way directly to the Skyrail Rainforest Cableway boarding line – there is no need to queue as your tickets are already on your Boarding Pass. Once aboard, be amazed as you journey over and through World Heritage protected Rainforest. Your Boarding Pass is your ticket for this iconic rainforest experience that includes time at both Red Peak and Barron Falls stations where you can discover exceptional views from The Edge Lookout or visit the Rainforest Interpretation Centre. Complimentary guided boardwalk tours are offered throughout the day at Red Peak Station. After arriving at the Smithfield Skyrail Terminal, our coach is waiting to transfer you to Hartley's.
Hartley's Crocodile Adventures:
From Smithfield Terminal, our coach will transfer you to Hartley's Crocodile Adventures – the best place to see crocodiles in North Queensland!
There is plenty of free time to explore the park, and our experience includes a 25 minute Wetlands boat cruise through the ecologically significant Melaleuca wetlands; the domain of the saltwater crocodile. See the notorious head shake and death roll of a huge saltwater crocodile at the Crocodile Attack Show, and  discover the world's most venomous snakes at the Snake Show!
Please Note: This tour is not available from the Northern Beaches or Port Douglas.
Our Kuranda, Scenic Rail, Skyrail & Hartley's Crocodile Adventures tour has been certified as an Advanced Eco-Tourism experience.
It is included as one of  Australia's leading and most innovative ecotourism products that operate with minimal impact on the environment and provide opportunities to learn about the environment with operators who are committed to achieving best practice, using resources wisely, contributing to conserving the environment and helping local communities.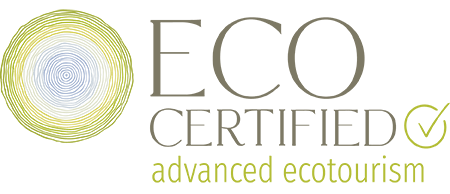 From Cairns = operates Tuesdays to Saturdays


8.50am
Kuranda Scenic Rail

10.25
Kuranda Village - Approx. 1hr free time

11.30am
Skyrail Rainforest Cableway

12:40pm
Transfer from Smithfield Terminal to Hartley's

1.20pm
Hartley's Crocodile Adventures

Pick-ups from 7:00am Cairns
Kuranda Scenic Rail 8:50am
Arrive in Kuranda – Free time 1hr approx
Skyrail Rainforest Cableway 11:30am
Hartley's Crocodile Adventures 1:20pm
Coach departs for Cairns 4:45pm
Please note: This tour is not available from Northern Beaches or Port Douglas.
Tour Starts: 7:00am – 8:00am Pick-ups Cairns
Tour Finishes: Returns to Cairns 5:30pm approx
Note: Customers booking in North America, please note that you may see the incorrect date once you add a tour to your cart. i.e. if you chose 24th, this may appear as the 23rd in your cart as you complete you booking. This is just a visual error due to the time difference- please continue with the booking and when complete, your confirmation email will have the correct date that you originally chose. Our apologies for any inconvenience.
Rates & Prices 
Child rate 4-14 years inclusive
Children 3 years & under travel free
Family = 2A + 2C
Rates are GST inclusive and in Australian Dollars
Down Under Tours  Terms & Conditions    –    Privacy Policy
Your tour was successfully added to the basket. Please note your pickup details below:
Tour Details