---
Cooktown
Operating May to November 2021
1, 2 & 3 Day experiences
Operated by our experienced partner Adventure North Australia, take the exciting journey to Cooktown; one of Australia's frontier towns. With an extensive history dating back to Captain Cook in 1770 and even further with the local Indigenous people, Cooktown is must do for everyone interested in history, botany and culture.
Between Cairns and Cooktown lies the World Heritage Daintree Rainforest along the coast, as well as a unique Outback terrain that borders it inland. Choose between our 1, 2 or 3 day tour options to immerse yourself in the history of Cooktown and the unique environments that surround.
Our experienced local driver-guides are passionate about sharing their extensive knowledge of the region with our passengers from around the world, making your experience even more memorable.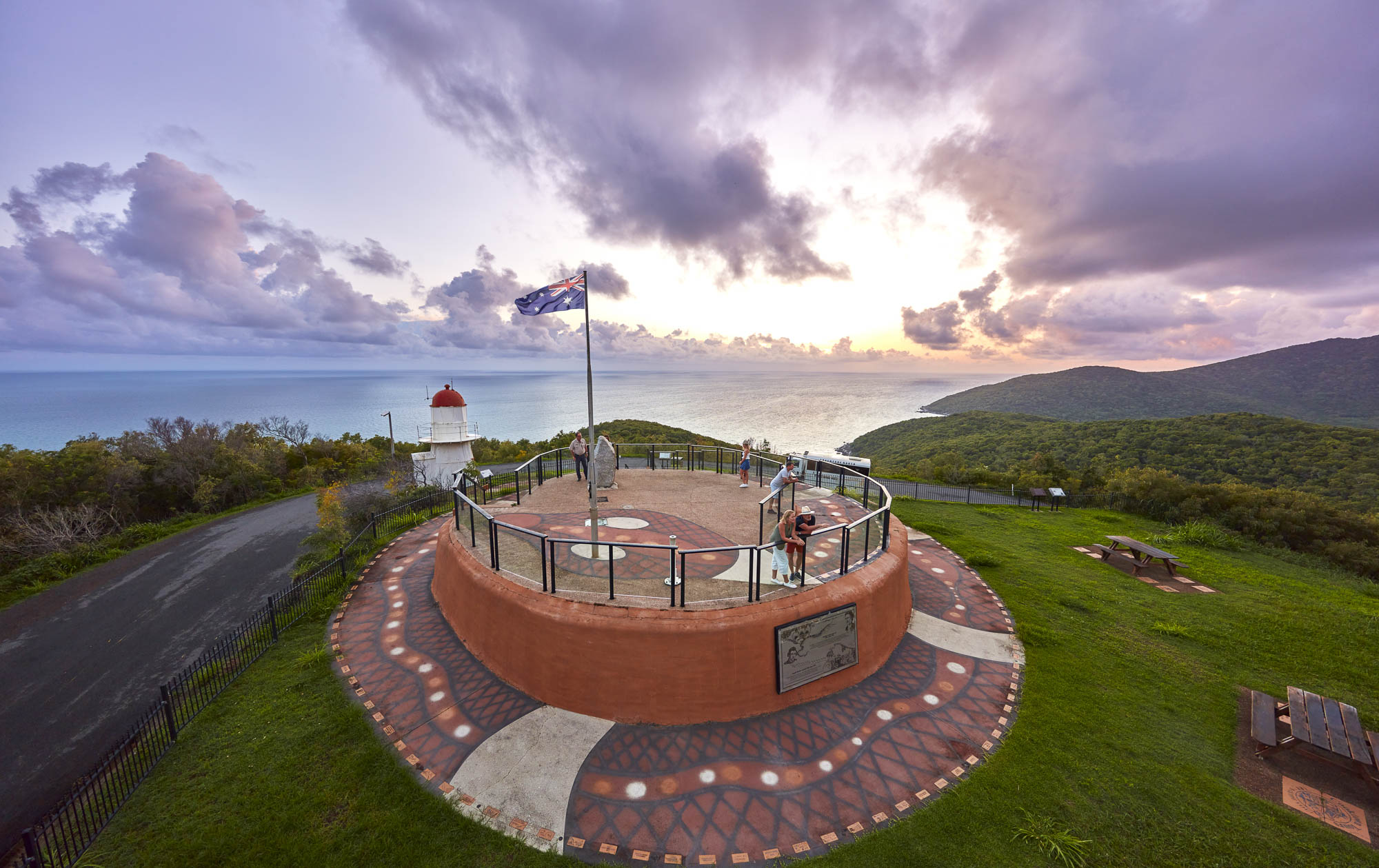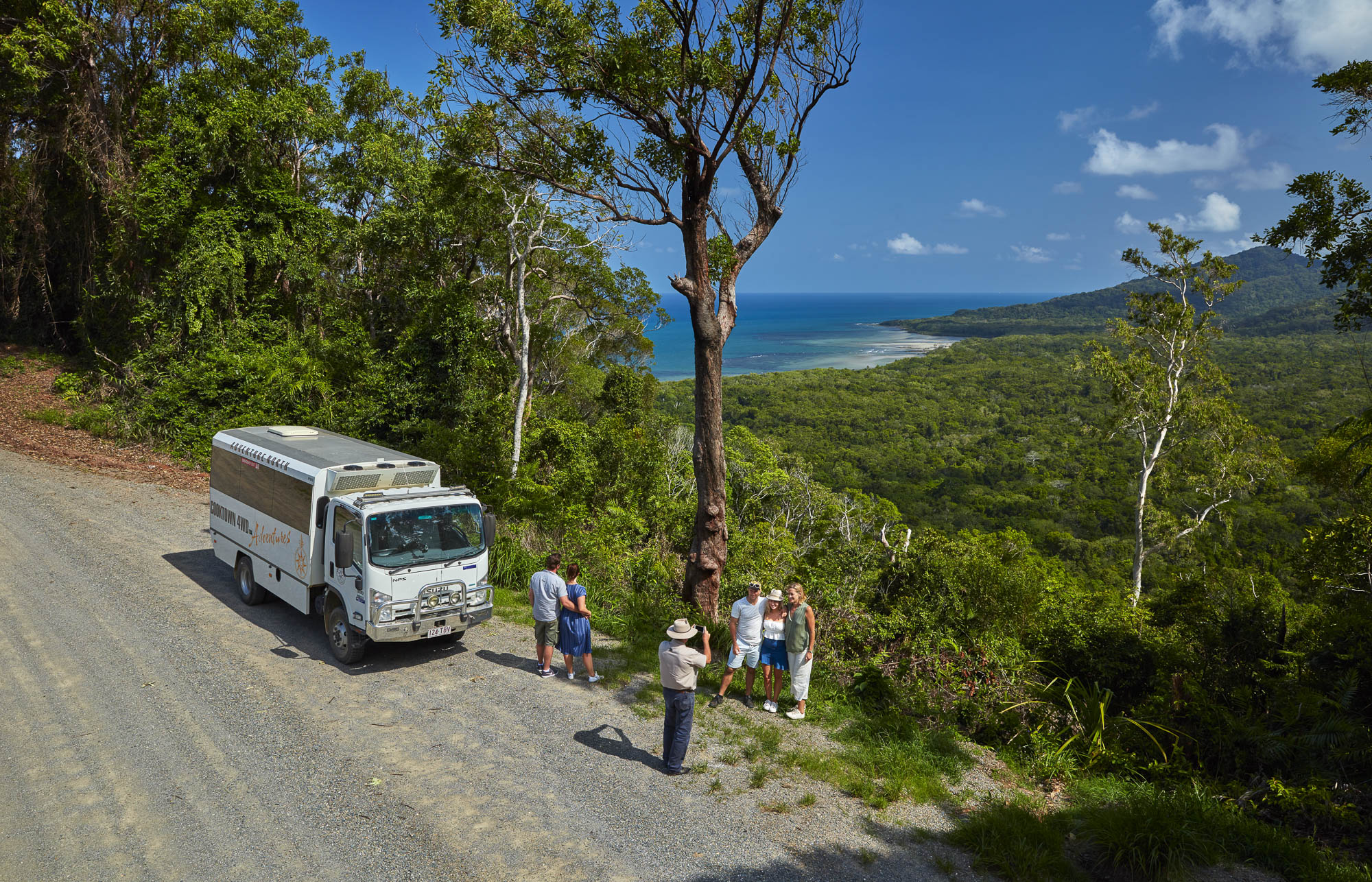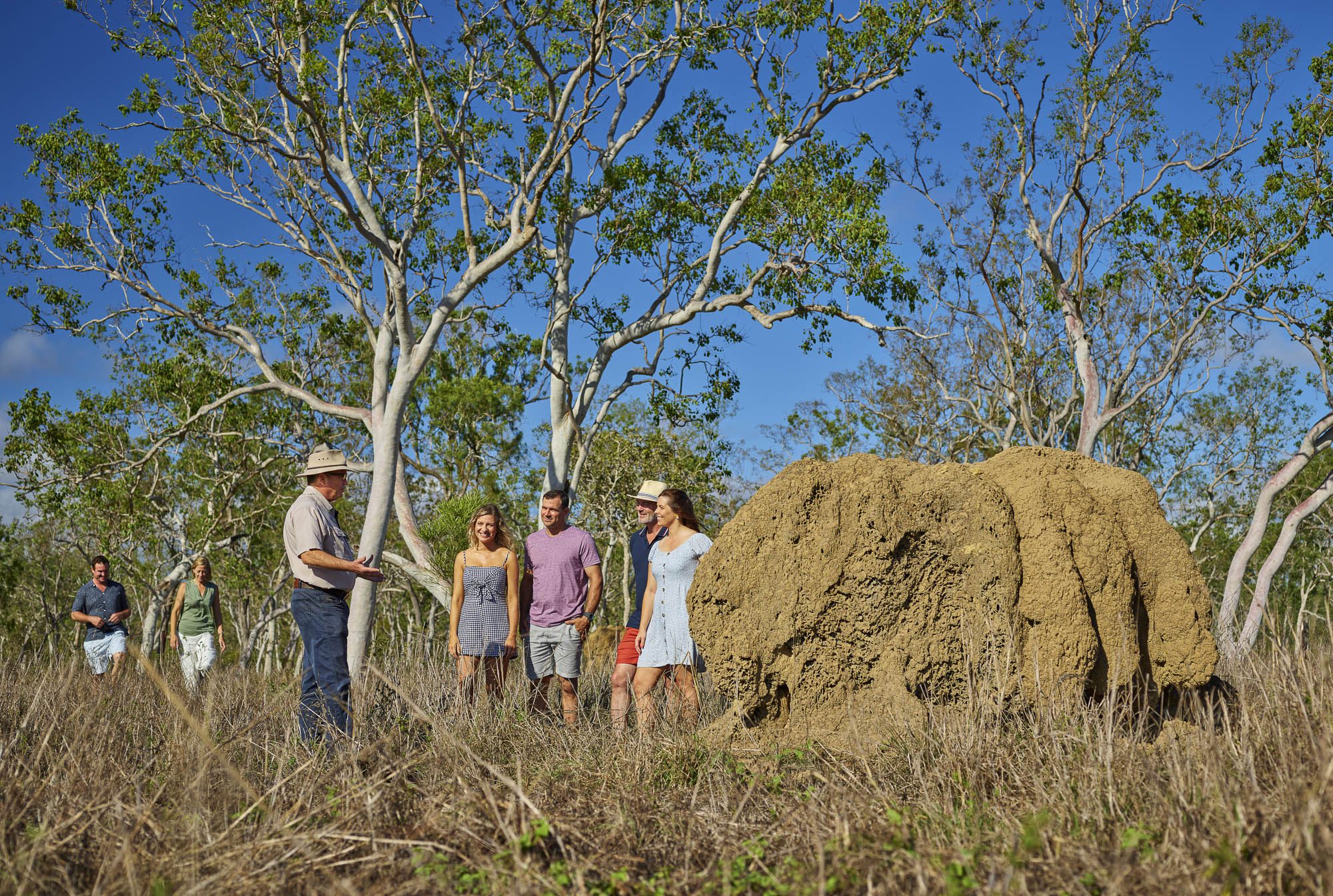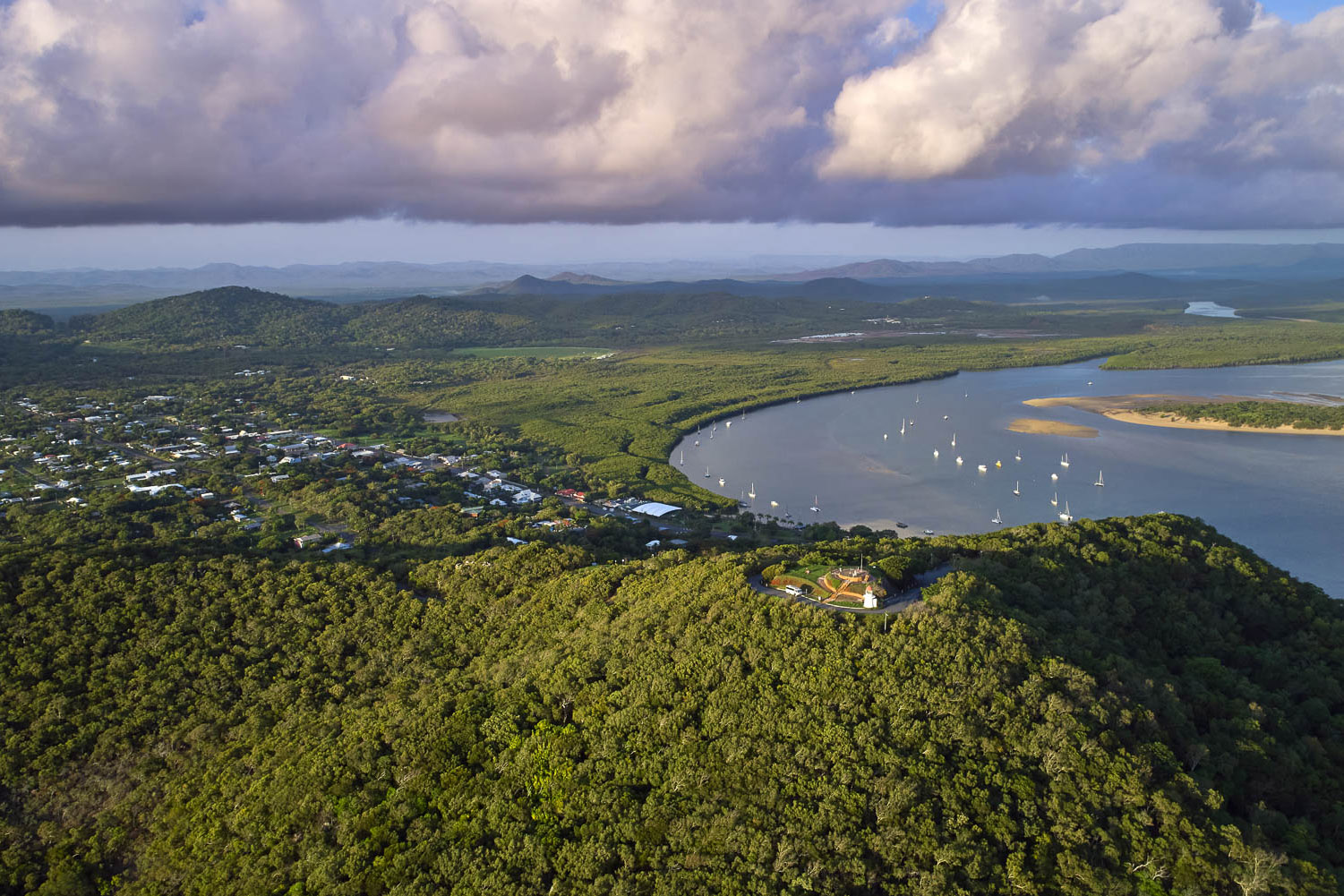 2 Day Cooktown Explorer
**Best seller**
Explore Cooktown at your leisure with an overnight stay. On Day one, journey along the Bloomfield Track through the Daintree Rainforest to spend the night in historic Cooktown. Day two, explore the highlights of this frontier town including the heritage listed cemetery, James Cook Museum and Botanic Gardens. Journey home to Cairns through the outback.
Cooktown 4WD Discovery
1 Day (Drive/Fly)
Take a journey through the Daintree Rainforest and along the 4WD only Bloomfield Track to historic Cooktown. Stop for lunch at the iconic Lions Den Hotel (est. 1878), before visiting Grassy Hill Lookout and enjoying a driver-guided walk along the historic foreshore. Return to Cairns via scenic flight.
Scenic Cooktown & Outback
1 Day (Fly/Drive)
Enjoy a scenic morning flight over the picturesque Daintree Rainforest to Cooktown. Meet your driver-guide and visit Grassy Hill Lookout and discover the historic foreshore before visiting the Heritage listed Cemetery, James Cook Museum and the Cooktown Botanic Gardens (est. 1875). Journey home via the Mulligan Highway where you will see iconic savannah outback land.
3 Day Cape Tribulation & Cooktown Wanderer
For those who want more free time to immerse yourself in the experience, our 3 day tour is for you. Visit Mossman Gorge, cruise the Daintree River and walk on Cape Tribulation beach before spending a night in the Daintree Rainforest. Next morning, travel the 4WD only Bloomfield Track to Cooktown via the Lions Den Hotel. Spend the night in Cooktown and you will also visit a number of historic attractions. Travel back to Cairns on Day 3 via the Outback Highway.