---
Australian Armour & Artillery Museum, Skyrail & Scenic Rail Tour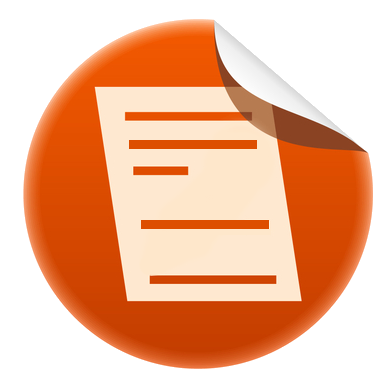 Australian Armour & Artillery Museum
Upon arrival at the museum explore the largest collection of armoured vehicles in the southern hemisphere at your leisure.  Wander through the world class exhibits that include Tanks, Armoured Personnel Carriers, Field Guns and Howitzers.  Discover special exhibits of fully restored Tiger 1, Panther Ausf A, T34/85,  and even a Sherman M4A!
Skyrail Rainforest Cableway
Walk next door and using your Kuranda Boarding Pass skip past the ticketing lines to board the Skyrail, an experience which takes you over & through the rainforest canopy with two stops along the way. Take in the views of Barron Falls from The Edge Lookout and visit the Rainforest Discovery Centre at Red Peak Station.
Kuranda Village
Enjoy 2 hours to explore the Kuranda Markets and quaint village in the rainforest at your leisure.
Kuranda Scenic Rail
Board the famous train for an amazing journey, as you travel one of the world's most scenic rail routes, through hand-hewn tunnels and over bridges spanning spectacular gorges.
Operates daily with return transfers from Cairns


9.30am
Armour & Artillery Museum

12.00pm
Skyrail Rainforest Cableway


3.30pm
Kuranda Scenic Rail

Coach transfer to museum
Australian Armour & Artillery Museum entry
Skyrail Rainforest Cableway
2 Hours to explore Kuranda Village and Markets
Kuranda Scenic Railway
Coach transfer from Freshwater Train Station to Cairns
Tour Starts:  Pick-ups from 8.45 am
Tour Finishes:  Drop-offs from 5.30pm
Note: Customers booking in North America, please note that you may see the incorrect date once you add a tour to your cart. i.e. if you chose 24th, this may appear as the 23rd in your cart as you complete you booking. This is just a visual error due to the time difference- please continue with the booking and when complete, your confirmation email will have the correct date that you originally chose. Our apologies for any inconvenience.
Disclaimers:
Child rate 4-14 years inclusive
Children 3 years & under travel free
Family = 2A + 2C
Rates are GST inclusive and in Australian Dollars
Down Under Tours  Terms & Conditions    –    Privacy Policy
Your tour was successfully added to the basket. Please note your pickup details below:
Tour Details