---
Kuranda, Self Drive, Scenic Rail & Skyrail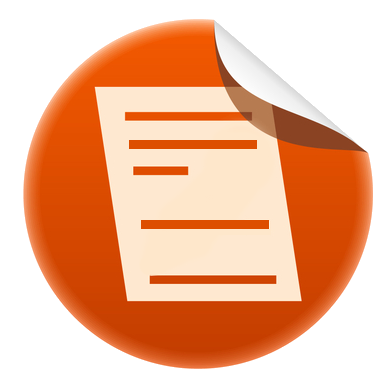 December 2020 to January 2021 – Select Services available on:
– December: Every Thursday to Sunday then Daily from 17 Dec 2020 to 10 Jan 2021 (excluding Christmas Day)
– January: Every Thursday to Sunday
Kuranda Scenic Rail
Park your car at Skyrail, then you will be transferred to Freshwater Station for check-in. Board the Kuranda Scenic Rail for your journey to Kuranda, including breathtaking views enroute.
Kuranda Village
Upon arrival in Kuranda, the village in the rainforest, free time is allowed to explore the many attractions including the Heritage Markets, which operate daily. Other attractions are Birdworld, Kuranda Koala Gardens and the Australian Butterfly Sanctuary [AT OWN EXPENSE].
Skyrail Rainforest Cableway
At the scheduled time, board Skyrail Rainforest Cableway for your journey to Smithfield. Once aboard, be amazed as you journey over and through World Heritage protected Rainforest. Your Boarding Pass is your ticket for this iconic rainforest experience that includes time at both Red Peak and Barron Falls stations, both with spectacular lookouts. Or visit the Rainforest Interpretation Centre. Complimentary guided boardwalk tours are offered throughout the day at Red Peak Station.

10.30am
Self drive to Skyrail Smithfield Terminal

10.45am
Skyrail Rainforest Cableway

2.5hrs
approx. free time in Kuranda


2.00pm or 3.30pm
Kuranda Scenic Rail
Self drive to the Smithfield Skyrail Terminal and be greeted by our Hostess 10:30am
Skyrail Rainforest Cableway 10:45am
Arrive in Kuranda – You have 2.5hrs approx free time to explore the quaint village
Kuranda Scenic Rail – 2:00pm or 3:30pm return departures
Tour Starts: 10:30am Smithfield Skyrail Terminal
Tour Finishes: 1:30pm or 3:30pm Kuranda Scenic Rail Returns
Note: Customers booking in North America, please note that you may see the incorrect date once you add a tour to your cart. i.e. if you chose 24th, this may appear as the 23rd in your cart as you complete you booking. This is just a visual error due to the time difference- please continue with the booking and when complete, your confirmation email will have the correct date that you originally chose. Our apologies for any inconvenience.
Disclaimer:
Child rate 4-14 years inclusive
Children 3 years & under travel free
Family = 2A + 2C
Rates are GST inclusive and in Australian Dollars
Down Under Tours  Terms & Conditions    –    Privacy Policy
Your tour was successfully added to the basket. Please note your pickup details below:
Tour Details