---
Where to see the most iconic wildlife in the world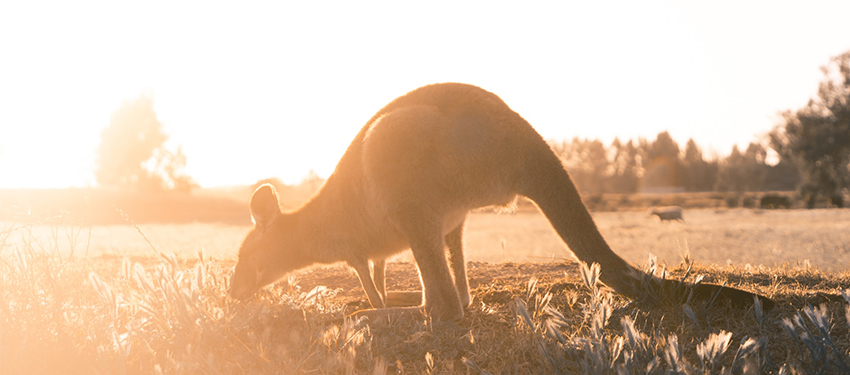 August 14, 2019
If you're a nature lover like us, then one of the most exciting parts about visiting a new country is the amazing animals that you'll get to see there. 
In fact, some creatures are so iconic that if you miss out, you could almost feel like you've wasted the trip. But don't panic! We're put together this handy guide to help you discover the best places to see iconic wildlife around the world. Make sure you take your camera to show everyone back home the incredible animals you'll get to see. 
Kangaroo, Australia
This bizarre and beautiful marsupial can be found all over Australia. However, if you want to be absolutely sure of seeing one, make sure you visit Outback Queensland – a zoo without fences that has herds of Red Kangaroos out grazing at dawn and dusk. For a unique experience, you can also visit the Daintree Rainforest to see the amazing Bennett's tree-kangaroo, or Hartley's Crocodile Adventures to hand-feed these Aussie favourites.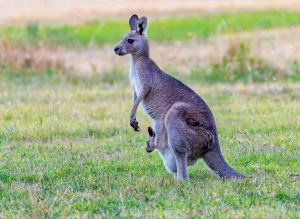 Deer, Scotland
The West Highlands, including Glencoe and the surrounding areas, are spectacular locations to go searching for the regal red deer of Scotland. Herds of these beautiful creatures can be found all over the highlands, so make sure to check out the Highland Adventure tours over at Haggis. 
View this post on Instagram
Badgers, England
The badger is the quintessential English animal – stoic, grumpy and tough as old boots. They can be found all over the UK, but for the best chance of seeing one you'll need to visit a proper badger watch. Remember, they only come out at night! Combine a badger watching visit in Dorset with a visit to Stonehenge for a wonderfully British experience.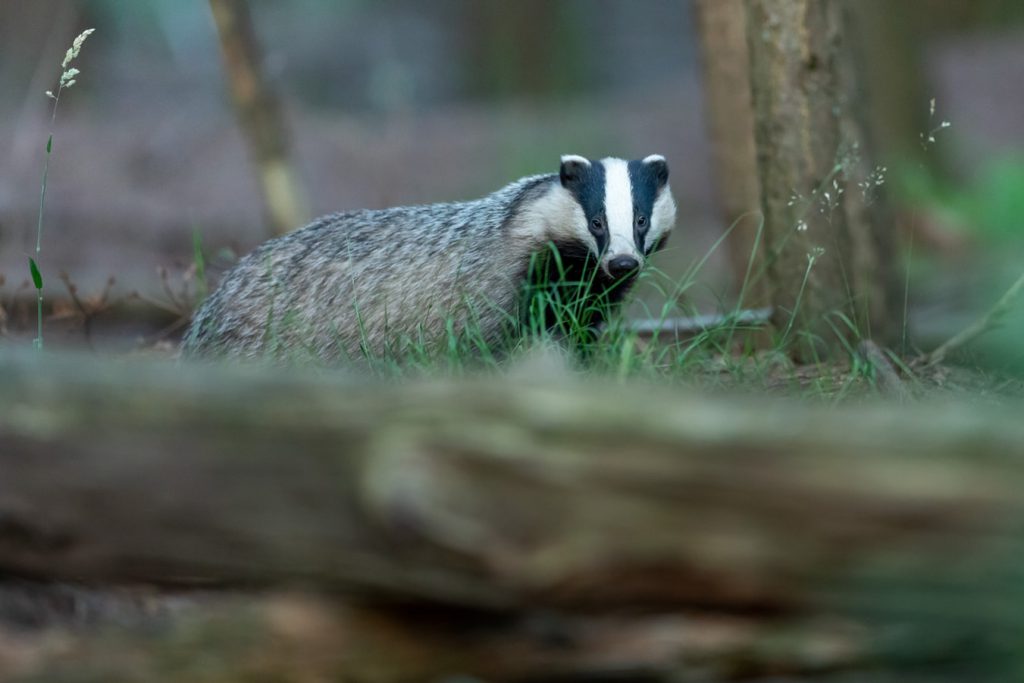 Bald Eagle, USA
The bald eagle can be found in every single state in the U.S.A. except for Hawaii. That puts your chances of seeing one fairly high no matter where you visit. However, to guarantee a spotting of this beautiful bird, visit the Chilkat River near Haines, Alaska during November.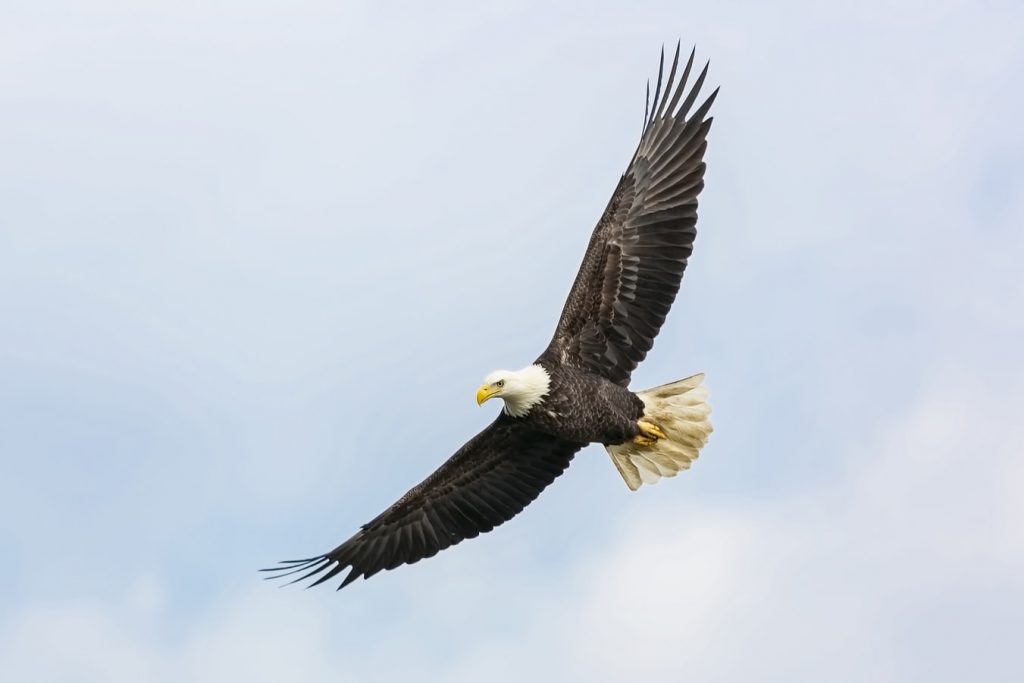 Giant Panda, China
We've had good news for China's panda population in recent years, with the wild population growing by 16% and improving their classification from endangered to vulnerable. That means that it's even easier to see them in the wild these days. The best place to do so is at the Wolong Panda Centre in Sichuan province.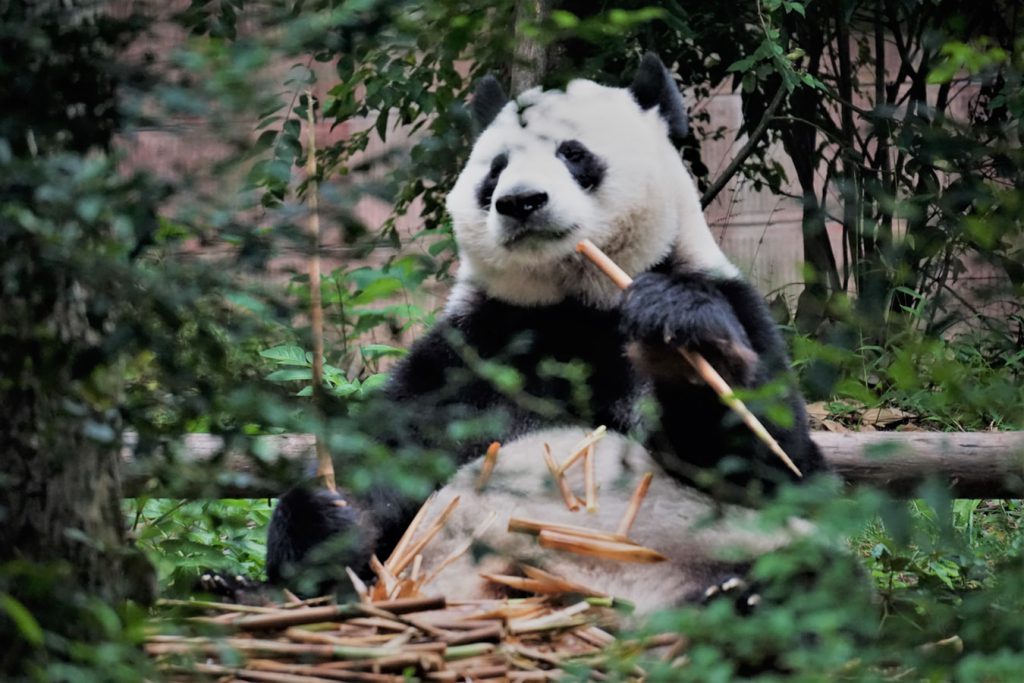 Bears, Russia
The bear is a Russian icon and you'll find all sorts of different breeds out in the sparse wilderness of Siberia, including brown bears, black bears and even polar bears in the northern regions. You can safely observe brown bears on a boat tour off the shores of Lake Baikal around May and June when the bears come down to the water's edge to hunt for food.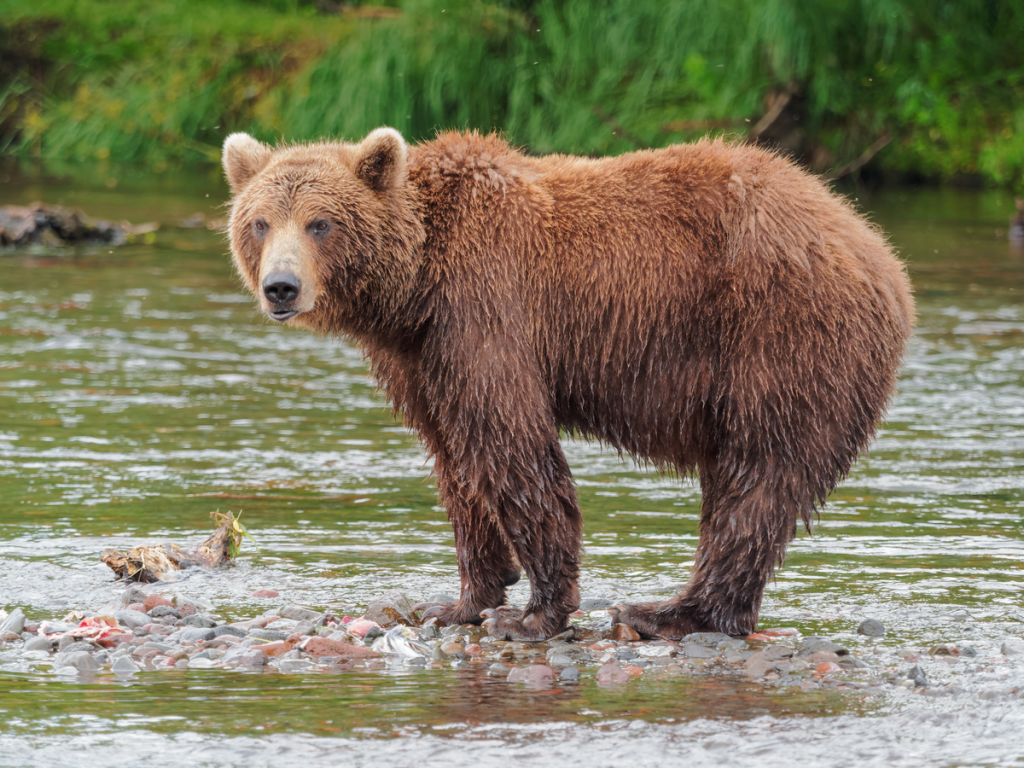 Lions, South Africa
South Africans are incredibly proud of their lion population- and who wouldn't be? There are over 2000 of these magnificent creatures roaming wild in the Kruger National Park – South Africa's premier location for lion spotting. Lions are incredibly social pack animals, so you'll be sure to find a lot of them when you go on your lion-spotting tour. Just don't get too close!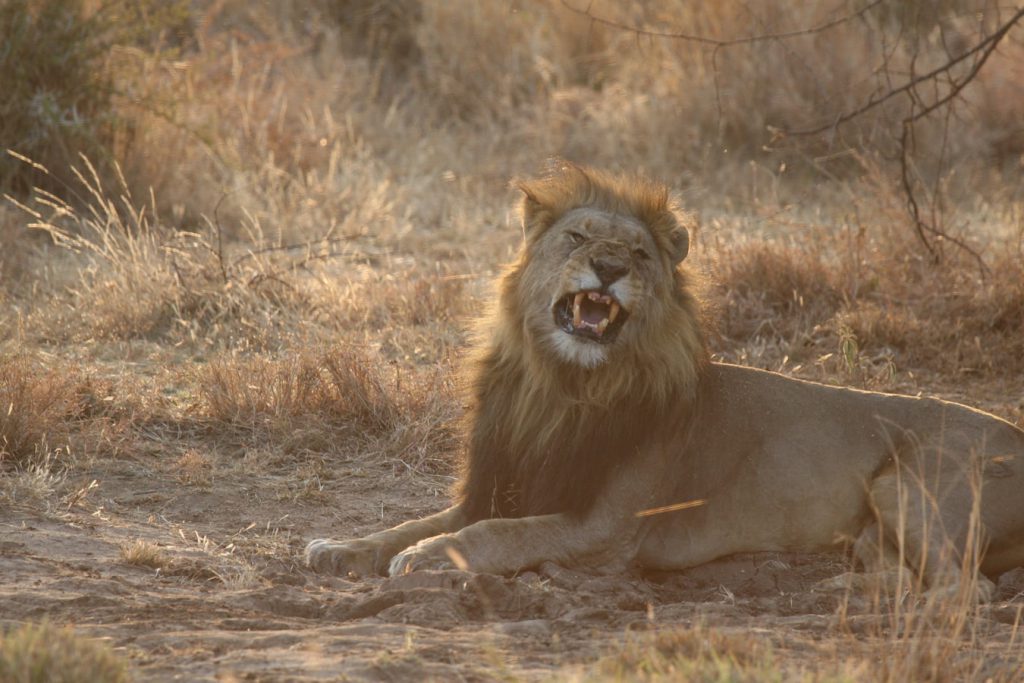 To discover more of Australia's amazing and unique wildlife, take a look at our Daintree Rainforest tours. You'll get to see truly unique species that can't be found anywhere else in the world.