---
5 Amazing Half-Day Tours from Around the World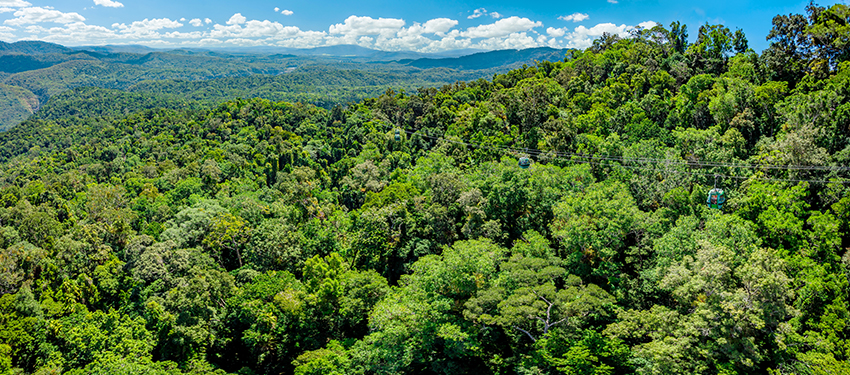 January 20, 2020
Prince sang 'Around the world in a day' so beautifully but sadly that dream isn't possible for most of us. 
Whether you're short on time, or always trying to squeeze in as much as possible, half-day trips are the ideal little getaway. With little to no luggage, no pressure on getting too tired and even time for a lovely lunch out. 
These kinds of outings are perfect for solo travellers to meet new people in a short amount of time. It's said that interest in solo travelling is on the rise, growing just under double in the last year. We've gathered some of our favourite half-day tours for those free 3- 7 hours that you're looking to fill. No matter where you're headed, look out for these fantastic mini trips to see the very best of your target destinations.
The Royal London Tour 
View this post on Instagram
London is known for luxury afternoon tea, the Queen and the River Thames that runs throughout the city. The royal London trip provides all those and more. In just 3 hours there is a chance to glance at the main landmarks on a river cruise, watch the Queen's guards march in front of Buckingham Palace and in London there's always time for a cuppa to finish!
Kuranda Skyrail & Scenic Rail
View this post on Instagram
Australia's gorgeous Kuranda is a remarkable village with heritage markets and a glorious rainforest nearby. Hop on the Skyrail Rainforest Cableway to take in the sights from above, giving you an idyllic view over North Queensland's precious rainforest. In just a few hours, you can explore this rainforest village's  unique markets, local shops and Koala gardens just nearby. Board the Kuranda Scenic Rail at your departure time for a historic journey with a different perspective of the ancient rainforest.
Harry Potter Studio Tour
View this post on Instagram
One of the most popular tours in the world is based on a fantasy film and book series. Yep, you guessed it! The Harry Potter Studio Tour at Warner Bros is a HP fans dream with the ultimate behind the scenes insight into the magical world. In only 7 hours you'll see Platform 9 and ¾, Diagon Alley, The Great Hall and even have time to grab yourself a glass of butterbeer. That's even less time than watching all 8 movies! 
Barcelona — Girona
When visiting Barcelona, most people are too distracted by Park Guell, La Sagrada Familia and the beach to venture outside of the wonderful city. Just a few hours from Barcelona is one of the most beautiful areas in Catalonia and Spain; Girona. This walking tour takes you through the historic city of Girona which is no surprise as a spot where Game of Thrones was filmed. Enjoy views of the Pyrenees, medieval architecture and many independence flags. 
Alice Springs' Half Day Tour
View this post on Instagram
Ok, so we're a little biased, but we happen to think that Australia is a particularly beautiful country for tours. Alice Springs is the gateway to the real outback and an authentic Australian experience. On this great half-day tour, you'll experience a piece of aboriginal culture and take a visit to the incredible Alice Springs Reptile Centre – home to the largest reptile display in Australia. 
If you feel like a half-day simply won't be enough, check out our huge range of tours to find something that fits your taste. No matter what your perfect break might be, we've got an experience to make you smile.