---
World Tourism Day – Daintree Project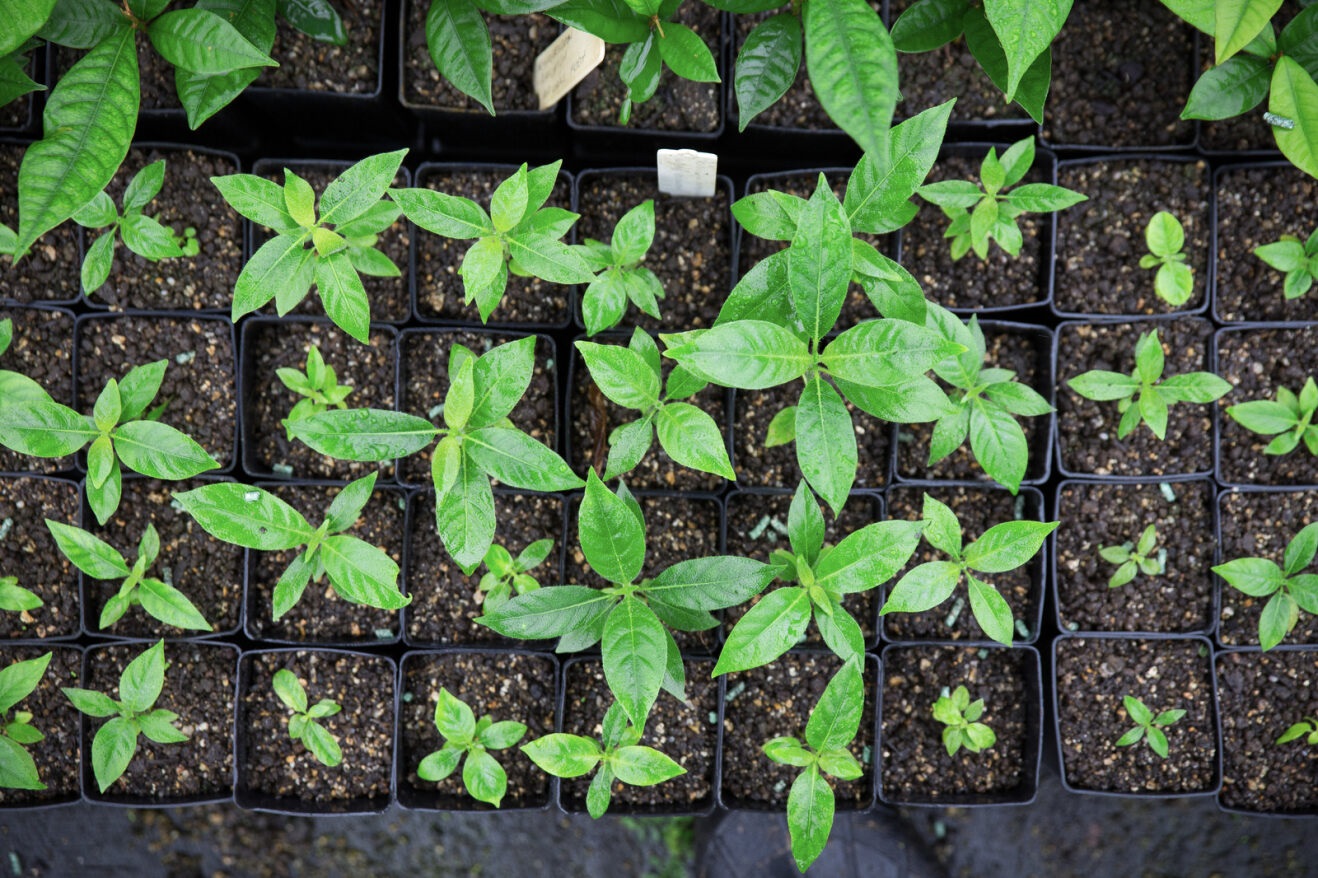 September 27, 2023
Down Under Tours is proud to announce as part of The Travel Corporation family of brands with our not-for-profit TreadRight Foundation we are partnering with the Australian-based Rainforest Rescue's Daintree Project as a 4th nature-based solution partner.
This project is incredibly exciting for us at Down Under Tours to be able to contribute to towards the restoration of the ancient rainforest where we take so many of our guests.
The Daintree is the oldest tropical rainforest in the world and TreadRight's support will enable Rainforest Rescue to further its protection and restoration of fragmented lowland rainforest, while supporting the Eastern Kuku Yalanji people's practices and knowledge sharing through Jabalbina Yalanji Aboriginal Corporation.
We're investing in the planet
The Travel Corporation, also announced 2 further new investments, by both our Carbon Fund and philanthropic not-for-profit TreadRight Foundation, to support achieving our ambitious near-term, long-term and net zero validated targets. The United Nations World Tourism Organization (UNWTO) has identified green investments as one of the key priorities for tourism's recovery and future growth.

• TTC is installing solar panels in two Australian offices including our parent company AAT Kings Alexandria office to support the How We Tread Right (HWTR) sustainability goal of sourcing 50% of our electricity from renewable sources by 2025. This is funded through TTC's Carbon Fund, generated solely by its brand contributions, to enable investment in green technologies.

• We have established a new partnership with GoodFuels, to secure biofuel for trips offered by youth brand Contiki in Europe. This supports our efforts to transition the transportation network to zero or low emission vehicles.