---
Top Tips for Diving the Great Barrier Reef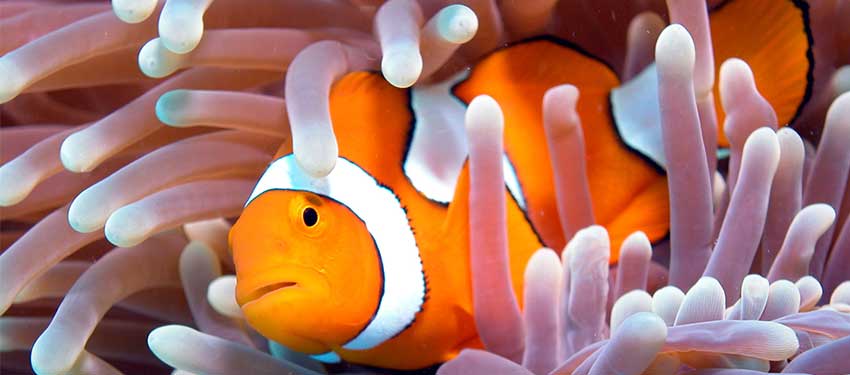 February 19, 2018
The first thing you should know about the Great Barrier Reef is that it is "great" – as in enormous! It is the largest living organism in the world and visible from space. So where do you even begin when it comes to exploring such a mammoth wonder?
Do Your Research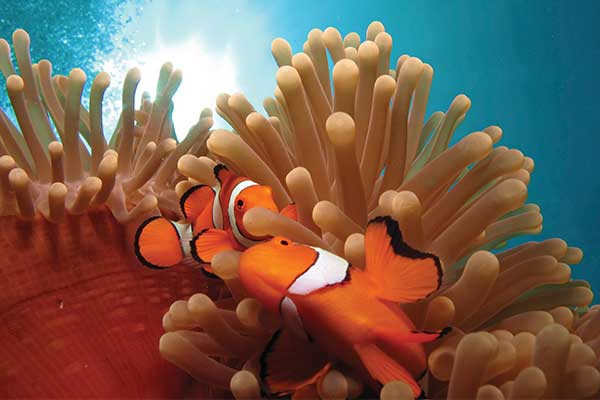 There are many different tours for all budgets, leaving not just from Cairns, but also from Port Douglas and the Whitsundays. Think about which location will suit you best as a base to explore the reef, as well as about what tours are available from your chosen location.
Think About Your Budget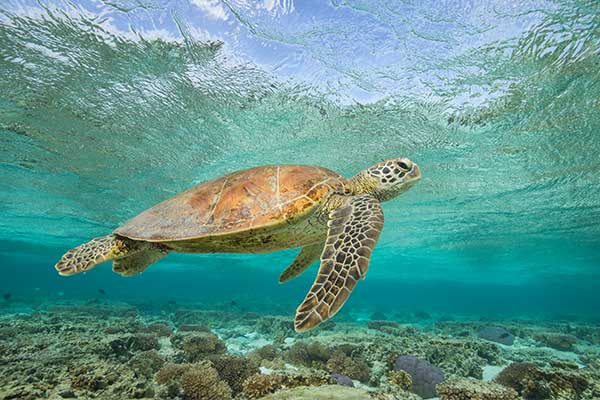 We all like to save a few dollars where we can, but honestly ask yourself, how many times are you going to visit the Great Barrier Reef again? For most people, it's a once in a lifetime trip, and you don't want to skimp on the experience. That said, there are plenty of great options for all budgets. If money is tight, you could take a boat to Green Island where you can swim, snorkel and explore for a few hours or a day.
Assess Your Experience Level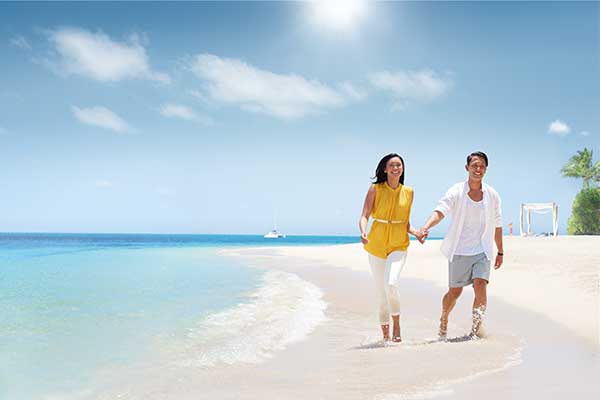 If you're not a strong swimmer, there are plenty of options for experiencing the beauty of the reef without getting in the water. Look into tours with glass bottom boats especially.
If you have some experience with diving, you might think about taking a multi-day trip, which is one of the best ways to experience all facets of the reef. If you're not an experienced diver, but want to learn, then there's a five-day course you can take to become a certified scuba diver.
Be Safe
Go slow! A slower pace will enable you to observe everything; it is the best way to see and experience all the wonder around you. Be aware of your surroundings, and make sure you stay within sight of the boat or your instructor.
Look After the Reef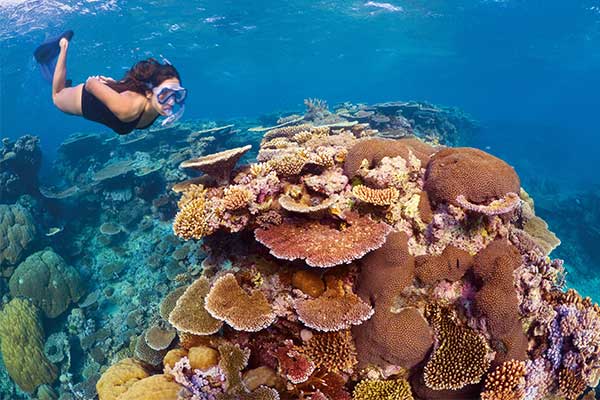 Lastly and most importantly – don't touch! (Unless your instructor specifically tells you that you can.) Coral is not a plant, it's a living organism. Touching it can cause it to die, which is why some parts of the reef are white and grey instead of full of vivid colour. Be considerate of the reef and future divers and help to do your part to preserve this incredible natural wonder.
If you're looking for more things to do in Cairns, like Cape Tribulation Tours, Kuranda Tours, or other Cairns Tours, just click to our home page to start finding your ultimate North Queensland adventure.