---
Top Free Things to Do in Cairns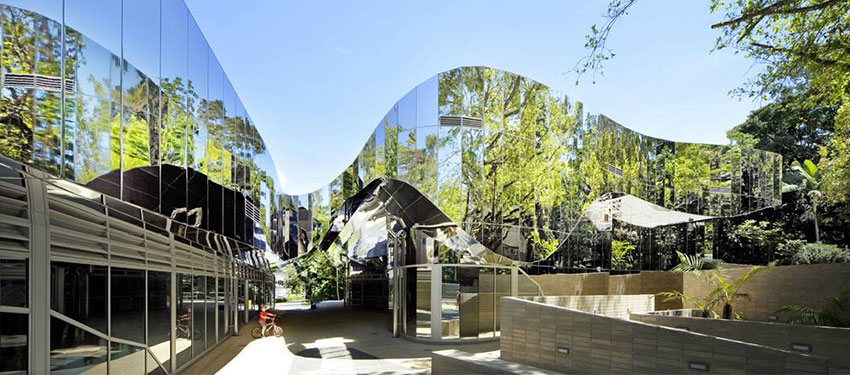 July 25, 2017
Cairns is a beautiful town in Northern Queensland. Known as the 'Gateway to the Great Barrier Reef,' it offers easy access to beaches and offers comfortable, warm weather throughout the year. It is a haven for backpackers from around the globe. The greatest part is that you don't need to spend heaps of money to have a great time in the area. Here are some fun things you can do without spending any money at all:
Free Things to Do in Cairns
Cairns Botanic Gardens
The Cairns Botanic Gardens are known for having one of the best collections of tropical plants in all of Australia. Allow yourself plenty of time to roam the gardens and reconnect with nature. By the time you leave, you'll be feeling relaxed, refreshed and ready for your next adventure.
St. Monica's Cathedral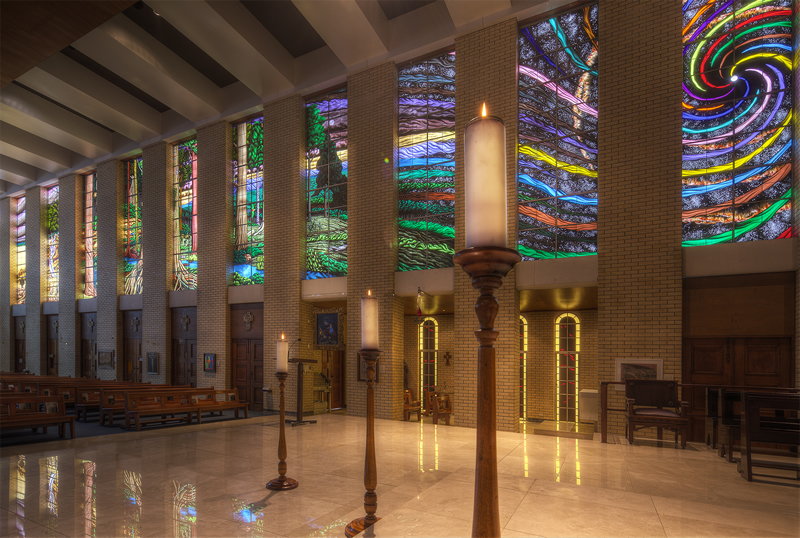 St. Monica's Cathedral is the seat of the Catholic church in the region. Regardless of whether you are religious or not, you can still find beauty in the cathedral's architecture and stained glass windows.
Rusty's Markets
No trip to Cairns would be complete without a visit to Rusty's Markets, a local tourist icon. Every weekend from Friday to Sunday, browse through stalls selling all kinds of fresh flowers, exotic fruits and vegetables, international food and beverage, clothing, souvenirs and more.
Curtain Fig Tree
Nestled up in the Cairns highlands, the Curtain Fig Tree is another must-see. This tree is estimated to be over 500 years old and offers spectacular photo opportunities from every angle.
Free Things to Do in Cairns at Night
Cairns Night Markets
The Cairns Night Markets wake up when the sun goes down. This exciting and dynamic shopping experience features more than 70 distinct retailers offering souvenirs, Aboriginal art, clothing, crafts and more. Even if you choose not to buy anything, you'll still have loads of fun just wandering around, perusing the wares.
Free Family Things to Do in Cairns
Cairns Esplanade
The Cairns Esplanade is a walkway that takes you right along the edge of the ocean. Stop for a bite in one of the many cafes and restaurants, take a dip in the swimming lagoon, or simply soak in the sun and the beautiful scenery.
Yungaburra Heritage Village
Escape the heat and head out to Yungaburra. This inland region gets cooler weather than you'll find on the coast. It will give you a chance to get out of the city as well. Wildlife abounds; watch out for platypus, kangaroos, wallabies and more birds than you can count.
Josephine Falls
Located about an hour south of Cairns proper, Josephine Falls is a great place to spend the day with your family. The stunning waterfalls cascade into an expansive swimming hole. It is accessible via a paved walkway that makes it easy to get in and out with a pram. Pack what you need for a picnic and make a day of it!
See More of What Cairns Has to Offer
Once you've gotten a little taste of the beauty and diversity of the Northern Queensland region, you're going to want to see even more of it. Here at Down Under Tours, we offer a wide range of day tours to help you go deeper. Get up close and personal with local wildlife on one of our Cairns Wildlife Experiences.
These exciting tours provide fun and excitement for the whole family. For something a bit more relaxed, try a Daintree Rainforest Tour, letting you appreciate the beauty of the local rainforest environment.
Get in touch with us today to learn more about our tours and start planning how you'll fit one into your itinerary.