---
The Best Summer Sports Destinations in New Zealand and Australia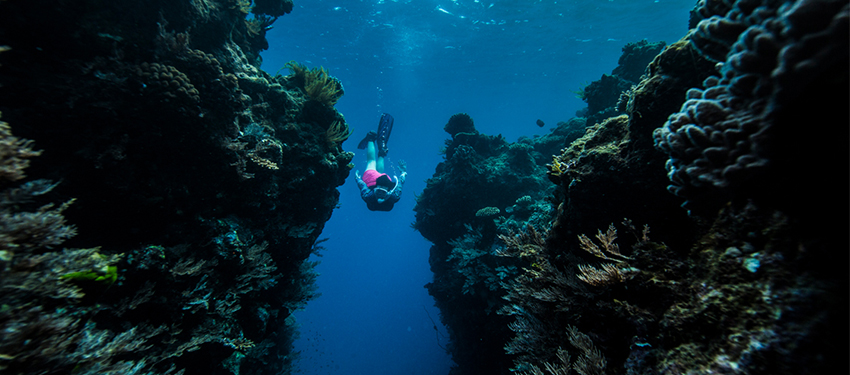 March 16, 2020
Australia and New Zealand are all about sunshine. In the summertime, temperatures here frequently exceed 35 degrees. As long as you stay sun-safe, it's the perfect weather to enjoy some of the incredible sports that we're famous for. 
This week, we're taking a look at some of the best sporting activities to do during the summer across Australia and New Zealand. Take a note of these fantastic destinations and get out there to stretch your legs.
Sailing along New Zealand's shores
With 15,000km of incredible coastline dotted by plentiful islands, it should come as no surprise that sailing is one of New Zealand's top activities. Whether you choose to be the leading man or woman or choose to sit back while a skipper takes care of the technicalities, you won't believe your eyes at the beauty passing your eyes. A good starting point is the Bay of Islands, a maritime park with 144 islands waiting to be explored – but other locations can be just as charming. Examples include Auckland (also known as the 'City of Sails', for good reason!) and Marlborough Sounds, another sailing aficionado's mecca.
Golf in one of Australias' prime location golf clubs
View this post on Instagram
From scenic golf courses in the Barossa Valley to traditional Scottish and Irish-inspired links golf courses in Tasmanian dunes, Australia offers something for every type of golf lover. Sensational vistas and high quality golfing facilities abound in Australia, with courses on islands (e.g. the Cape Wickham Links on King Island) and Queensland island shores (e.g. the Hamilton Island Golf Club). If you are looking for a more luxurious experience, the Ellerston Golf Club, a hidden gem in New South Wales' Hunter Valley is where it's at.
Water sports in Cairns, Northern Queensland
View this post on Instagram
While the South may serve travellers in search of big waves better, Cairn more than makes up for the short supply with its extensive water and extreme sports offering. Whether it's scuba diving on the Great Barrier Reef, kitesurfing or even flyboarding you are looking for, Cairn has it all. Cairns has some of the country's best wind conditions to make sure you will be gliding and flying high! If you are in need of something even more spectacular, white water rafting and kayaking in the Tully River is also on the menu. Whatever happens, you'll find yourself with your feet (or paddle) wet soon enough!
Grand slam in Australia's courts
View this post on Instagram
Calling on all wannabee Djokovic's and Federer's – while the world's best tennis players flock to Melbourne during the month of January to compete in the Australian Open, you do not have to wait until then to pick up the racket and engage in a nice little slam under the brilliant Australian sun. With brilliant facilities all over the country and a large number of expert coaches, you too can feel like an Australian Open champion in no time!
For more exciting things to explore in Australia, make sure to check out our full range of tours in the North Queensland and Kuranda area.