---
AJ Hackett – Taking the Leap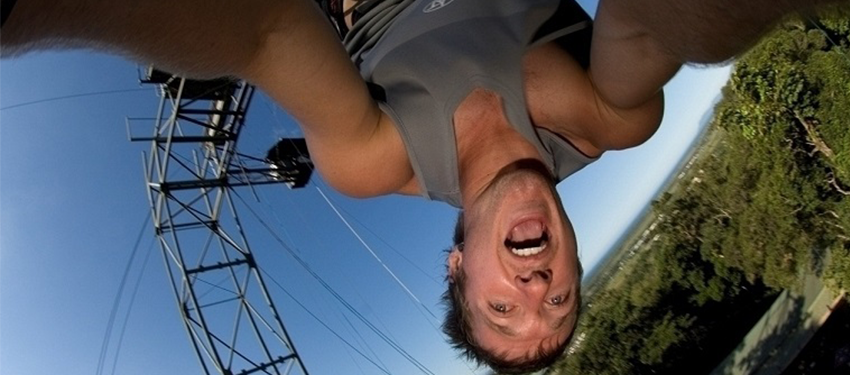 November 26, 2016
Everyone at some point has taken out their journals and scribbled down a list of things that they want to accomplish during their lifetime.  With Family, Friends and Career usually major orientating goals to provide us focus – we always make sure to leave a few spots free for the Inner Adventurer in us all.
"Life is not measured by the number of breaths we take, but the amount of moments that take our breath away" a widely popular quote from an unknown author that is meant to inspire us to embrace and seek unique and precious moments that resonate within us.
Skypark by AJ Hackett allows for one such moment with experiences that cater to anyone wishing to seize opportunity and expand their horizons.
"I've always wanted to do it" Wydine, 25, eagerly recalls her experience bungy jumping last year, through the Down Under Bungy Jumping package.