---
Places Along the Great Barrier Reef Drive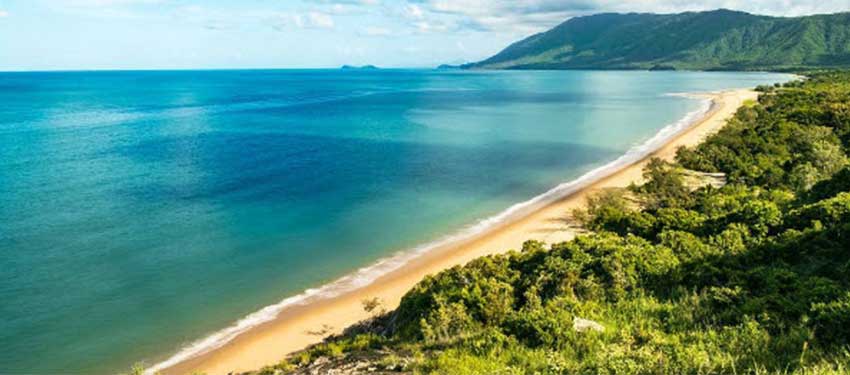 March 23, 2017
Breathtaking views, secluded beaches, rainforests, and culture are just a sample of what you will find along the Great Barrier Reef Drive. The 140-km trip from the city of Cairns to Cape Tribulation would only take about 2 ½ hours if you drove straight through. However, you would be wise to plan a day to make the trip because you are going to want to stop—probably several times—along the way.
Whether you live locally or are visiting, you will want to experience this beautiful drive. Don't let the fact that you are the driver get in the way. There are plenty of lookout stops, and you should definitely take advantage of them. Let's take a look at some of the places you will see along the way.
Beaches
Beaches, beaches, and more beaches are one of the things you will see along the way. They begin as you depart the city with Cairns' northern beaches.
Ellis Beach is one of the last beaches as you leave Cairns. This beautiful beach is quiet and undeveloped. A long narrow stretch of beach, Ellis is approximately one kilometre in length. The south end of the beach boasts great sport fishing.
Once you have passed Ellis Beach, you will be on the World Heritage section of the drive. Here you will find gorgeous beaches, many of which are deserted and unnamed. You are free to explore the beaches and coastline; just remember that they are deserted, so use caution.
Port Douglas
Port Douglas has various attractions that may be of interest. Among the attractions are family-friendly excursions, such as Great Barrier Reef tours and wildlife adventures.
Mossman Gorge
The Mossman Gorge is about five kilometres outside the cane-farming town of Mossman. Nestled in the Daintree Rainforest, Mossman Gorge is said to be one of the world's oldest continuously surviving rainforests. With that being the case, much of Australia's plant and wildlife may have evolved from the gorge.
You can explore the gorge on your own or take a guided tour. Guided tours are a great way to ensure you get the most out of the experience.
Not long after leaving Mossman Gorge, you will take a ferry across the Daintree River. Once on the other side, you will find yourself in the heart of the rainforest. Here you will want to take advantage of the many photo opportunities.
Cape Tribulation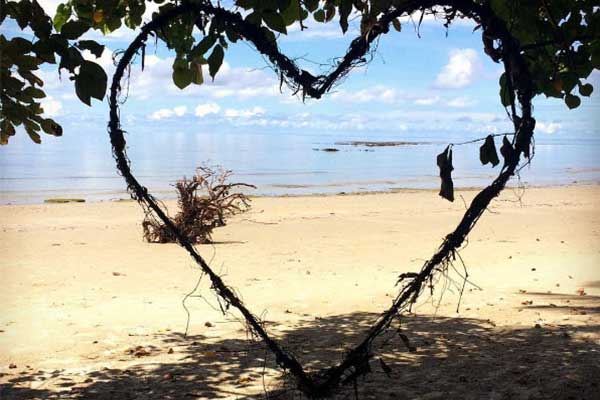 The end of your drive brings you to Cape Tribulation, where you will probably want to spend a few days. Overnight accommodations are available, including a luxury jungle experience staying in a treehouse retreat.
Cape Tribulation offers a plethora of activities, including hiking, zip-lining, horseback riding, kayaking, biking, 4-wheeling and more.
If you're looking for more things to do in Cairns, like Cape Tribulation Tours, Kuranda Tours, or other Cairns Tours, just click to our home page to start finding your ultimate North Queensland adventure.