---
How New Year's Eve is celebrated around the world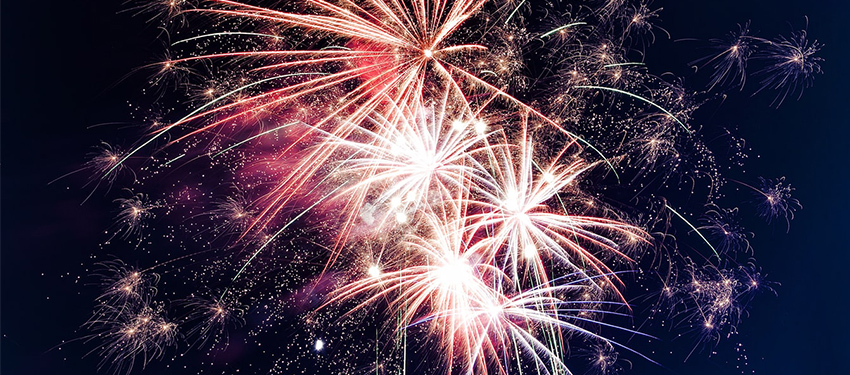 March 3, 2020
No matter where you are in the world, New Year's Eve is a time for celebration. It's also the perfect opportunity to make a few resolutions (which you may or may not stick to).
But NYE is celebrated differently the world over. And, it doesn't take place at the same time in every region. So, where can you let your hair down and welcome in a new era? Here's our pick of the best destinations for New Year celebrations.
Hogmanay, Scotland
In Scotland, Hogmanay refers to the day before New Year's Day – i.e., New Year's Eve. It's a tradition for neighbours as well as family and friends to visit each other with gifts on Hogmanay, all in the spirit of wishing each other good luck for the coming year. Take to the streets of any major city, such as Glasgow or Edinburgh, and you'll likely hear the sounds of bagpipes, drums, singing and dancing. And, many citizens set balls of wire filled with paper on fire before throwing them into the bay. Experience it for yourself on the amazing Christmas and Hogmanay tour with Haggis Adventures.
A Foodie's NY in Estonia
"I'm going to eat healthier and lose weight" – how many times have you heard that New Year's resolution made? Well, in Estonia, there's no need to kid yourself, because gorging yourself to welcome in the New Year is the norm. Traditionally, Estonians eat either seven, nine or 12 meals on New Year's. Celebrate the end of a year here, and you'll likely head into the next one with a few extra pounds.
Songkran, Thailand
Thailand is the first entry on our list to celebrate its New Year in April to welcome in the rainy season. And if there's one thing the Thais know how to do, it's celebrating. Visit Thailand during the three-day festivities known as Songkran, and you'll be blasted with water and covered in grey talc. It's all in the name of good fun and good luck, though. The talc represents people's sins from the previous year, with water pistols being used to wash those sins away. But more than anything, it's the world's largest water fight and not one to miss.
Enkutatash, Ethiopia
Here's another country that celebrates the New Year a long time before (or after) we do in the west. Ethiopia's New Year festivities take place on September the 11th, and we're not exaggerating when we say their festivals are huge. Parades full of colour and music take over the streets for Enkutatash, which translates to gift of jewels. Think you need to wait until winter before you can celebrate a New Year's Eve in style? Head to Ethiopia for the summer.
Chinese New Year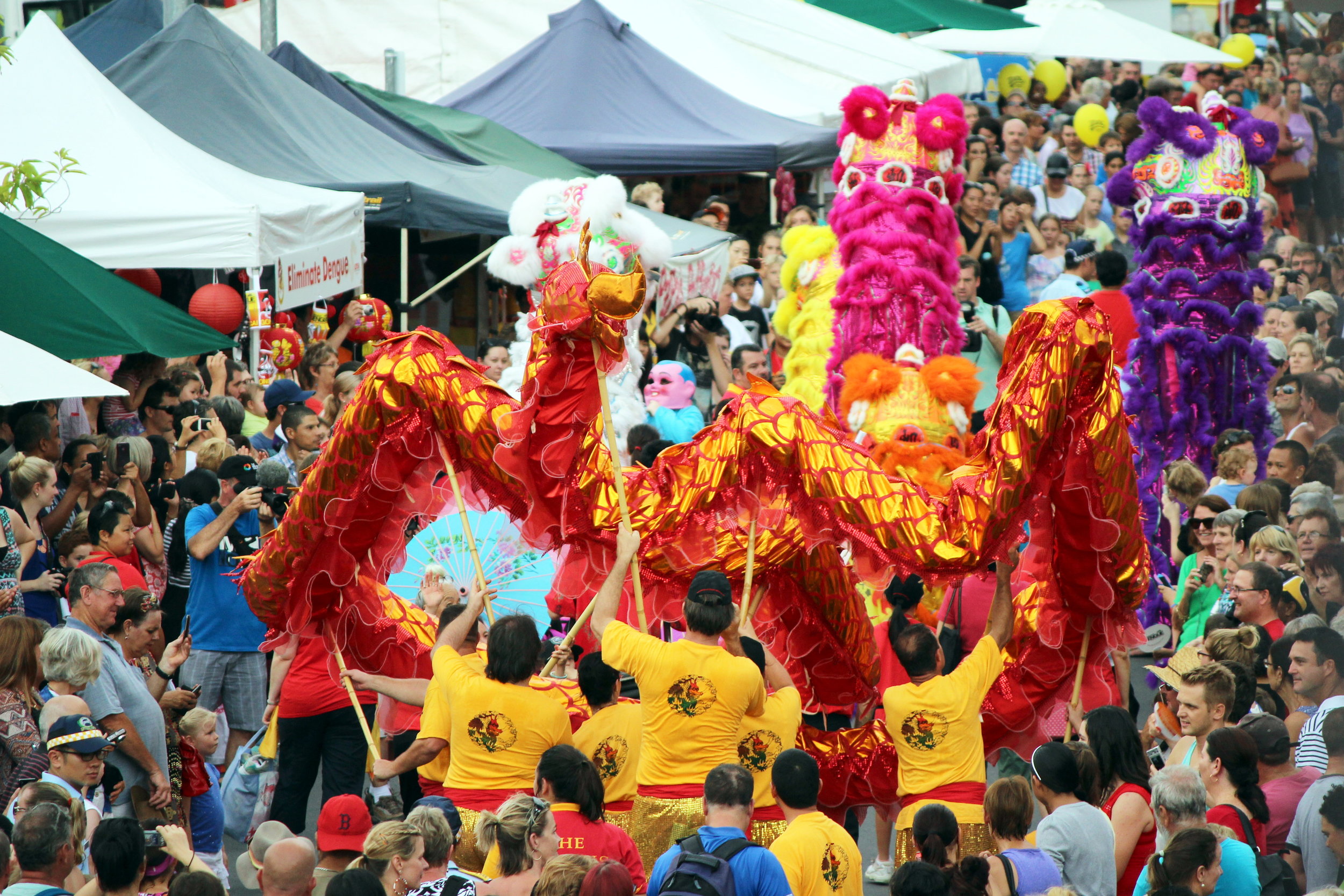 In China, it's customary to spend the night of New Year's Eve – which takes place between January and February depending on the year – with your deceased family members. And yes, that means sleeping at the cemetery. But don't let that make you think the Chinese New Year is depressing. When midnight strikes, elaborate firework displays and colourful costumes are the norm.
A Sunny New Year Down Under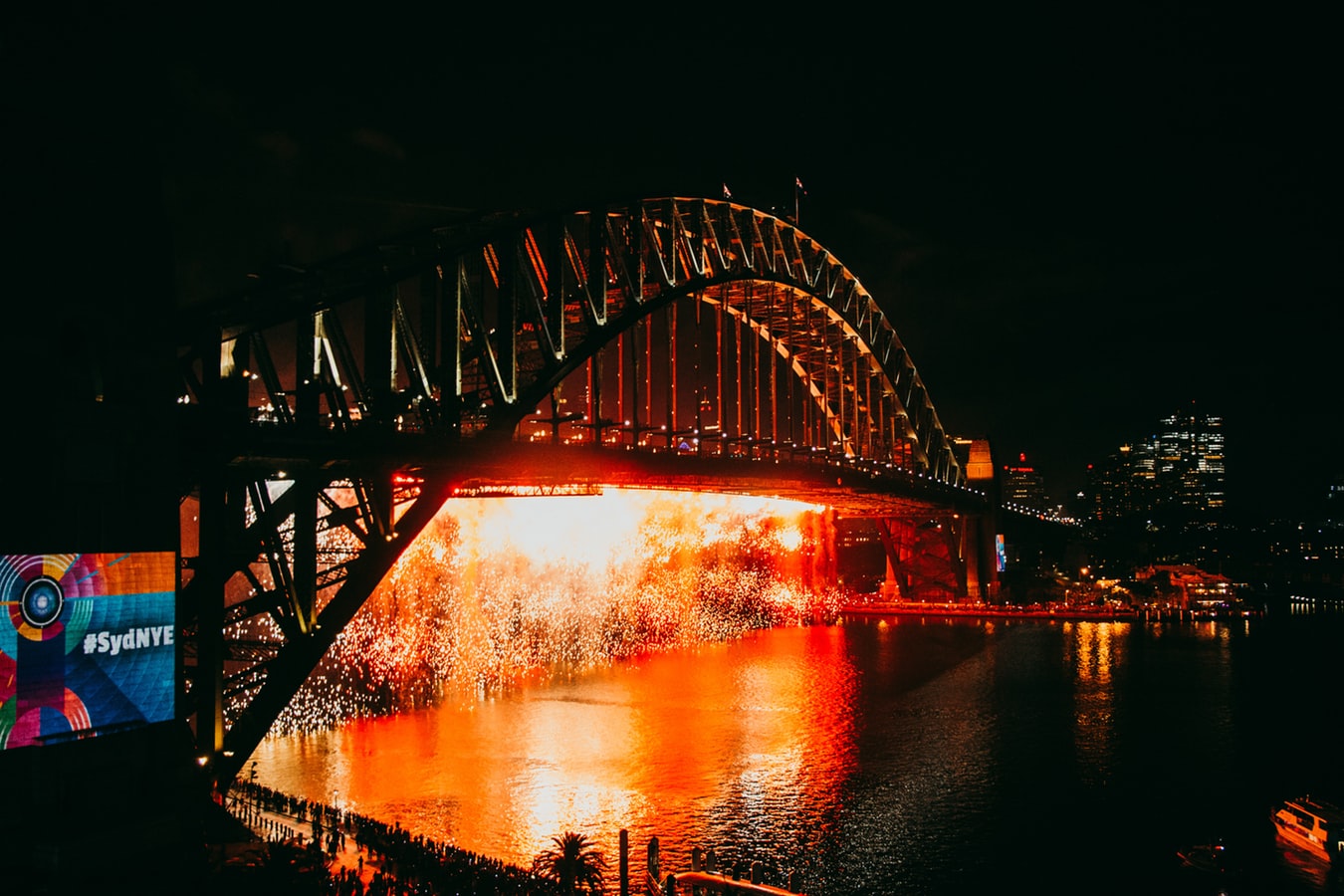 Australia's NYE takes place on the same day as it does in Scotland. The primary difference between the two celebrations is the climate. Australia is in the southern hemisphere, meaning NYE occurs during summer. Head to a city like Sydney or Cairns, and firework displays, carnivals and parades will blow you away. 
Don't want to wait until New Year's to visit the Land Down Under? Our fantastic selection of day tours from Cairns visit incredible destinations in Australia, from the sandy beaches of Cape Tribulation to the stunning World Heritage rainforests of Kuranda.