---
Flying High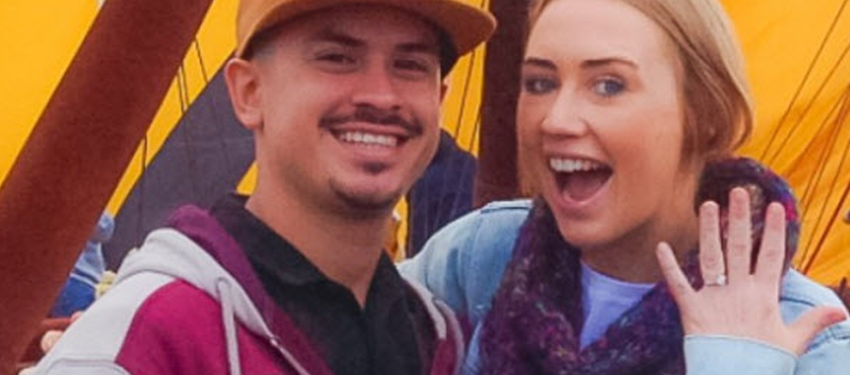 December 21, 2016
You're ready to pop the question. Your heart's been racing for the last few weeks, as you've clutched the ring in your hand – desperately trying to figure out how to propose to the love of your life.
You want something memorable – something that you'll both remember for the rest of your life. Yes you could do the traditional fancy restaurant idea – but let's face it – that's been done.
At this point, your friends all have suggestions – which sound similar to their own experiences.
You want something unique – something different that will be remembered for years to come.
As your mind reels with possible solutions – it then dawns on you – this sensation of flying high is something that you can make a reality for you both.
The answer suddenly becomes simple: a hot air balloon!
Not just any hot air balloon – you want to make sure this special moment takes off without an issue – and that's where Down Under Tours come in.
Taking a Hot Air Balloon ride will have a pre-dawn start at Mareeba where you will both arrive to see the hot air balloon take shape.  After boarding, you will be treated to picturesque sites as you float gently over the Atherton Tablelands.
With 360 degree views, you'll have a truly majestic landscape and the chance to spot Australian wildlife. During your 30 minutes, floating above the wide open spaces – You'll be grateful that you chose such a moment to pop the question!
With experienced tour guides and a fleet of well taken care of hot air balloons – the only thing you'll have to worry about is saying those all important words "will you marry me".
After you've popped the question, you'll have your choice of drop off locations; whether you'd like to drive away, go to your hotel, or have a breakfast – everything you need, will be catered.
With such scenic landscapes and experienced tour guides – the Cairns Hot Air Balloon Tour, clearly takes its mantle as one of the most romantic and memorable moments you'll experience in your life!  Now you're engaged, enjoy more delights of the area together and explore the tropical rainforest at Cape Tribulation or spend the afternoon with Australian Wildlife – contact the experts at Down Under Tours to book your tour today!