---
Experience the Beauty of Cape Tribulation with Down Under Tours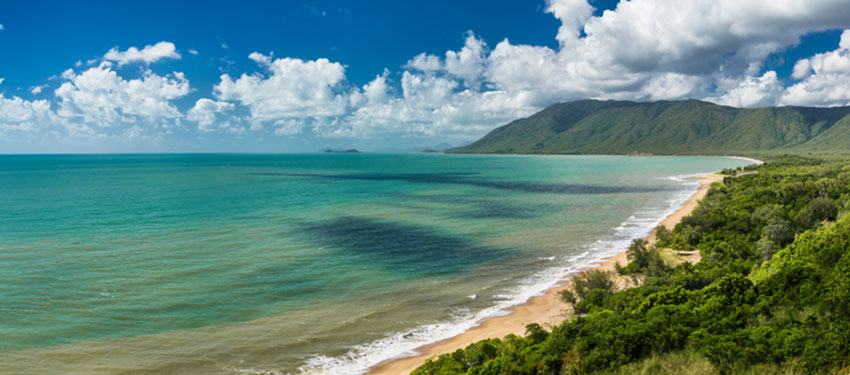 January 18, 2018
If you're looking for a place that is picturesque and where you can take gorgeous photographs that capture the serenity and beauty of a beach with stunning views, Cape Tribulation is a place you must visit. Few things are more breathtaking than a sunset or sunrise over the water. Cape Tribulation will give you a view that is unrivaled. You'll get to experience a place where the rainforest meets the sea, and Down Under Tours can take you there.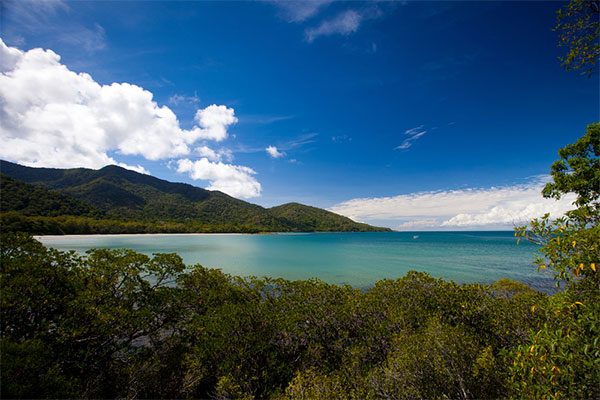 The Daintree Rainforest is one of the oldest in the world. It is home to thirteen unique bird species that are not found anywhere else in the world. This lush rainforest is still largely untouched. It is one of the few places on earth where you can experience the atmosphere and stunning views that come with an ancient World Heritage listed rainforest. Our experienced Indigenous guides will take you along easy-to-follow trails and they will show you cave paintings, bring you over fresh streams, and teach you the traditional uses of some of the plant species that exist in the Daintree Rainforest.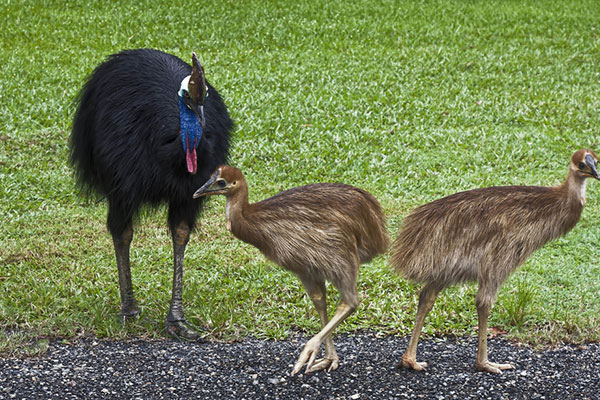 Our Cape Tribulation, Daintree, and Mossman tour will take you on a breathtaking adventure through some of the oldest rainforests in the world. We'll begin by taking a short cruise down the Daintree river. This is where you'll learn about some of the over 400 bird species, snakes, unique plants, and the estuarine crocodile. We'll end the tour with a tropical lunch at Alexandra Lookout, where you'll experience gorgeous rain forest views. Once you've finished, we'll set off to Cape Tribulation. You'll see beautiful scenery and you'll get to visit the only place on the planet where two spectacular World Heritage sites meet where the Daintree Rainforest meets the Great Barrier Reef. We'll finish our tour by visiting the Mossman Gorge Centre. You'll get to view a presentation by the Kuku Yalanji people and complete a short guided walk before you go back to your starting destination.
If you're looking to take a day trip unlike any other, Down Under Tours will give you the trip of a lifetime. We'll give you stunning views, gorgeous scenery, and memories that you'll carry with you for a lifetime. If you would like to book a tour, or if you have questions, contact us. We'll be happy to assist you in any way that we can.