---
Cairns Weather in September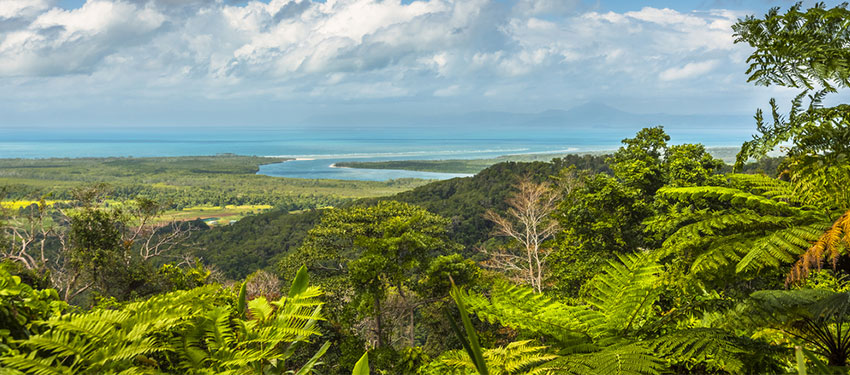 July 13, 2022
September marks the beginning of spring here in Cairns, and it brings with it warmer weather and beautiful sunshine. Temperatures are still fairly cool at night, but you'll be comfortable with just a light jacket when you go out. It can be a bit humid at times, but not so muggy that it is stifling.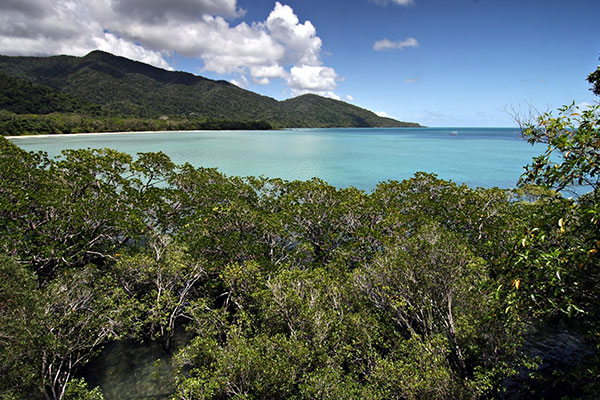 Temperatures consistently rise from the beginning of the month to the end, reaching highs of about 28 degrees Celsius. Rain is relatively rare, usually coming only about three days for the entire month, so if you choose to holiday in Cairns during September, you'll experience sunshine the majority of the time. The total rain for the month usually only reaches about 39 millimetres, making September one of the drier months of the year.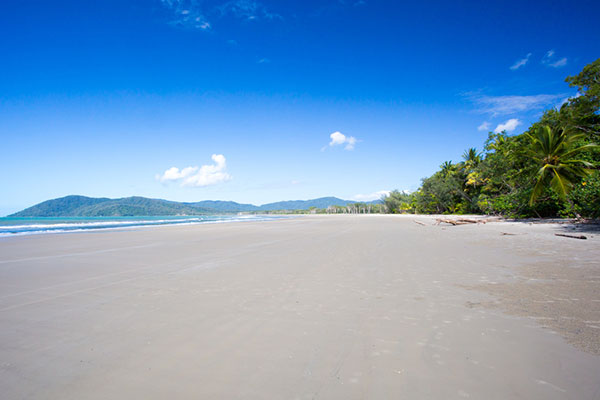 At night, temperatures drop to about 19 degrees, so there is no need to worry about being cold during your visit. It tends to be cloudy in the evenings and at night, which contributes to the drop in temperature once the sun goes down. However, you'll have about eight hours of daylight each day, giving you plenty of time to participate in a variety of outdoor activities.
Water temperatures usually stay around 24 degrees during this time of the year, making it the perfect opportunity for a visit to the Great Barrier Reef for some snorkelling or diving.
Exploring the rainforest at this time of year will see the waterfalls and rivers on the low side whilst the region awaits the return of the monsoon rains from November to May. 
The cooler temperatures make hikes and walking tracks popular as locals and visitors alike wander the trails.