---
Cairns Weather in October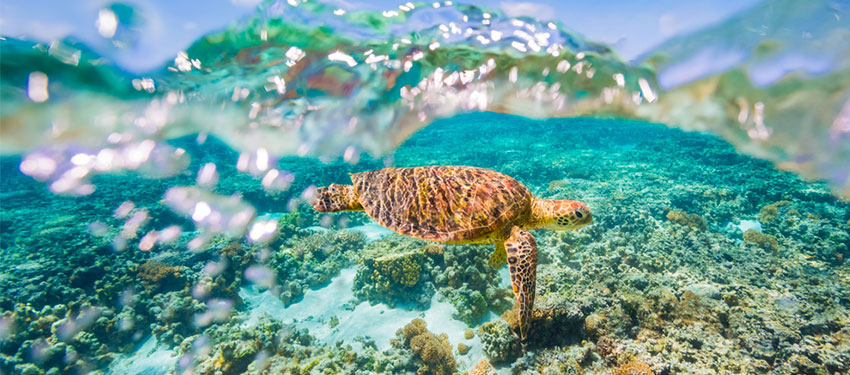 July 13, 2022
October is the end of the dry season in Cairns so take advantage of it while you still can. Heading into summer, rain will be more frequent, which can put a damper on your efforts to enjoy activities in the outdoors. However, October weather in Cairns is perfect for outdoor adventures, offering beautiful sunshine, warm breezes and low humidity.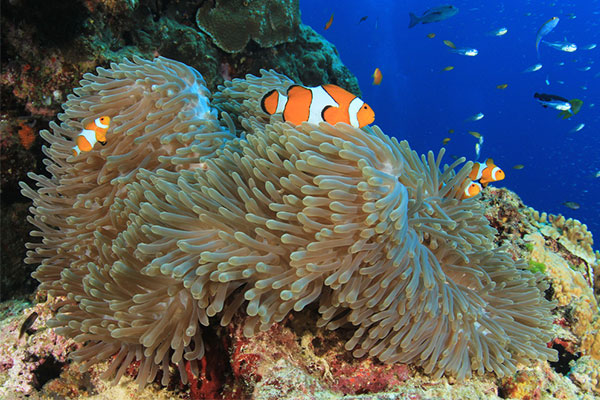 At the hottest point in the middle of the day, October temperatures in Cairns reach about 29 degrees Celsius. Even during the coldest part of the night, the temperature is still usually a balmy 21 degrees. Because the weather is still dry in October, you can usually get away with just a light jacket to keep warm. 
You'll start to see slightly more frequent rain in October than in previous months, as the wet season is right around the corner. However, it usually only rains four or five days out of the month. You won't have to worry too much about rain getting in the way of your plans.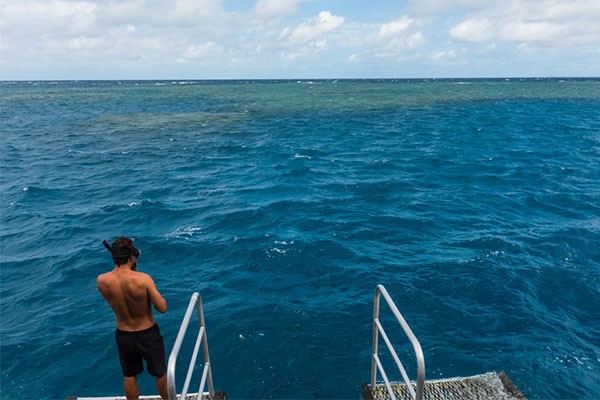 Be sure to fit in some time to swim at Cairns' beautiful beaches while you still have the chance. Starting in November, it is jellyfish season, so it isn't safe to go in the water. In October, you are usually still safe, but always be alert to your surroundings just in case. The water is comfortably warm at about 26 degrees throughout the month. 
Don't miss the chance to visit the Great Barrier Reef during this time of year as visibility during October is at its best before the wet season commences in November.  Reach out to us today to learn more about the tours we have on offer and to book one for your October holiday in Cairns.