---
Cairns Weather in November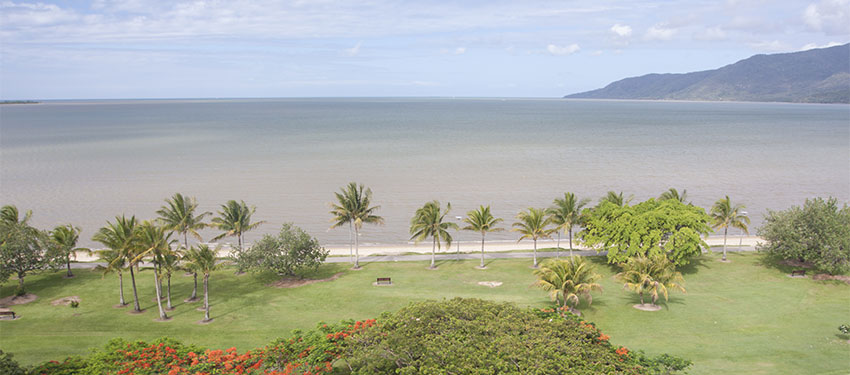 July 13, 2022
November is the beginning of the wet season in Cairns but the chances of rain are still on the slim side during this month. Temperatures are warm and on the rise and you'll start to experience a bit more humidity than in other times of the year. Even when it does rain, the weather is still warm enough that you'll want to be outside as much as possible.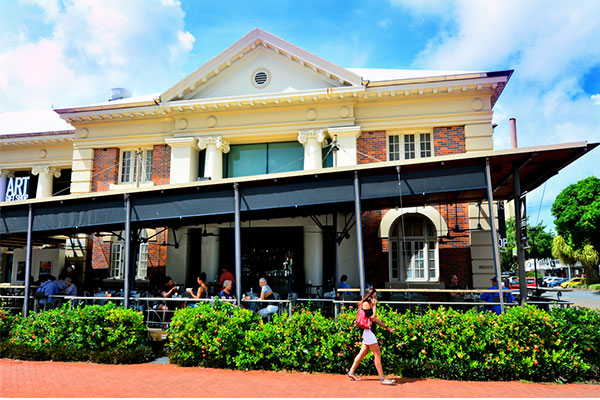 The temperature in November is relatively consistent at around 30 degrees Celsius at the hottest part of the day. Over night, it gets down to about 23 degrees, which is still quite warm. You likely won't need a jacket when you go out at night, depending on your tolerance for cooler temperatures. 
Although the wet season is just getting started, you'll still likely only see about eight or nine days of rain throughout November. Going forward, the weather will continue to get wetter and wetter, so November is the time to take advantage of the last dry days to enjoy the outdoors as much as possible. It is common for it to be overcast in the mornings and evenings, with sunshine in the middle of the day.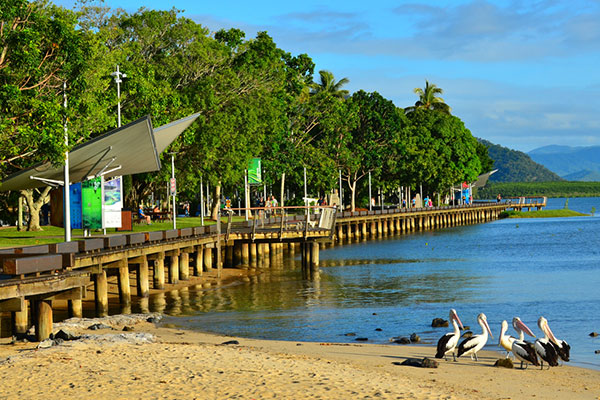 Here at Down Under Tours, we can help you make the most of your time in Cairns in November. We offer daily tours throughout the region, including tours through the ancient rainforests of Kuranda,  Daintree and Cape Tribulation. No trip to the region would be complete without a visit to these lush rainforests of the Wet Tropics World Heritage Listed Area.  
Our associates will be happy to assist you in planning your holiday in Cairns, so don't hesitate to reach out if you have any questions. We'll advise you on which tour makes the most sense for your family, based on the age and interests of those travelling with you.