---
Cairns Weather in May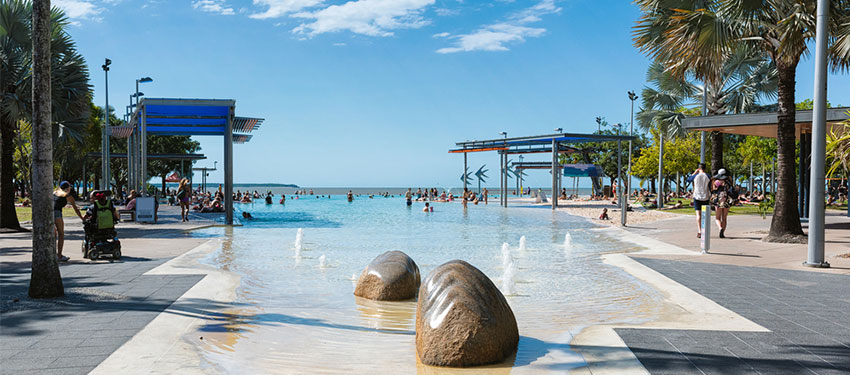 July 13, 2022
May is one of the most beautiful months in terms of weather in Cairns. At this time of the year, the wet season is long over but temperatures are still warm and comfortable with low humidity. The weather is overcast or partially cloudy about half the time, so you should expect cloud cover throughout your visit. However, you'll find that the clouds are usually heaviest in the evening and at night, so you should still be able to enjoy whatever outdoor activities you like during the day.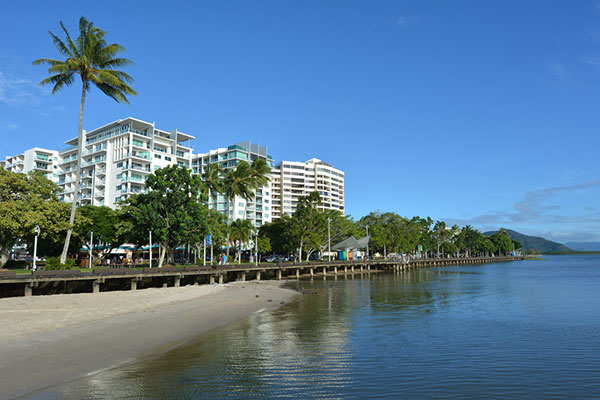 Typically, May temperatures reach about 27 degrees at the height of the day. At night, they drop down to about 20 degrees. Night time temperatures in May have been increasing in recent years, with 2016 experiencing the highest temperature on record in the area at 25 degrees Celsius. At this time of year, the days are starting to get shorter as we head out of summer, so take advantage of the daylight while you still can! 
The chance of rain dramatically drops in May from a 44 percent chance each day at the beginning of the month to just 28 percent by the end. As with the clouds, rain typically comes later in the day, so your daytime activities should be relatively uninterrupted by rain. Take some time to stroll along the Cairns Esplanade or to enjoy the picturesque beaches in the area. 
With the weather so comfortable at this time of year, you'll be able to enjoy some of the best sightseeing and exploring that the area has to offer. Here at Down Under tours, we offer daily excursions throughout the local  rainforests including Kuranda, Daintree  and further north to Cape Tribulation.
 We welcome you to get in touch with us to learn more about these exciting tours for your Cairns holiday in May.