---
Cairns Weather in March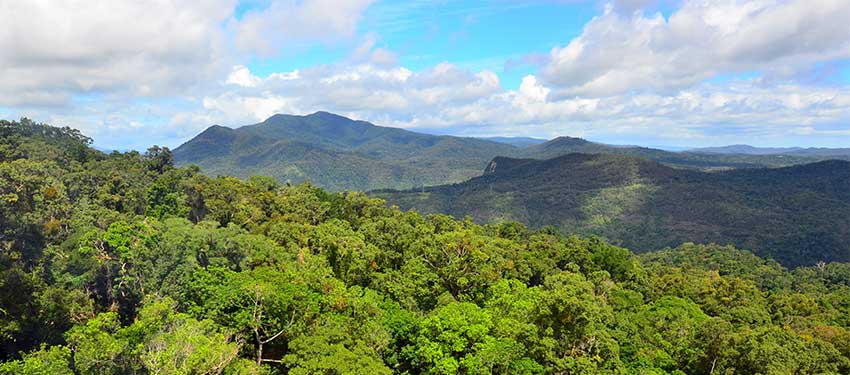 July 13, 2022
In Cairns, we are lucky enough to have some of the most beautiful weather in the world all year long, but especially during the summer months. In March, we are nearing the tail end of summer. At this time of year, the weather is still nice and warm, but not as humid as in the previous months. On average, high temperatures in March reach about 30 degrees Celsius in the middle of the day, then drop down to around 23 degrees at night. This time of year tends to be fairly overcast. You will still get a fair bit of sunshine peeking through during the afternoons.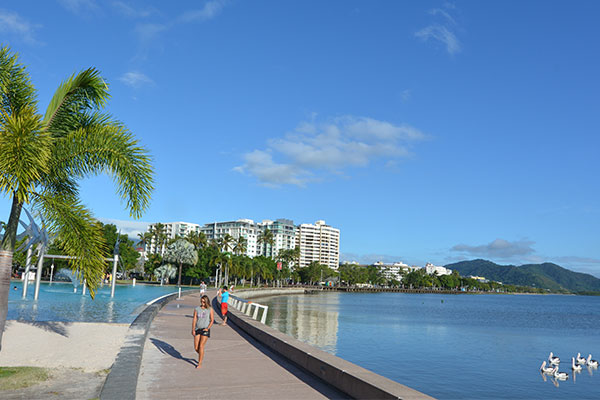 Summer in North Queensland is considered the "wet season," getting more rain than at any other time of the year. However, by March, most of the storms have pushed on to the north so the rain won't be as frequent. In any case, showers usually tend to come in the evening and at night. Because of this, your daily activities are unlikely to be hampered by inclement weather. 
Aside from keeping the temperature a bit cooler, the rains in March have the added benefit of making the local rainforest lush and beautiful. The creeks, rivers and waterfalls that run through it are also at their peak, so this is the perfect time of year to take a cruise through the rainforest so you can reconnect with nature.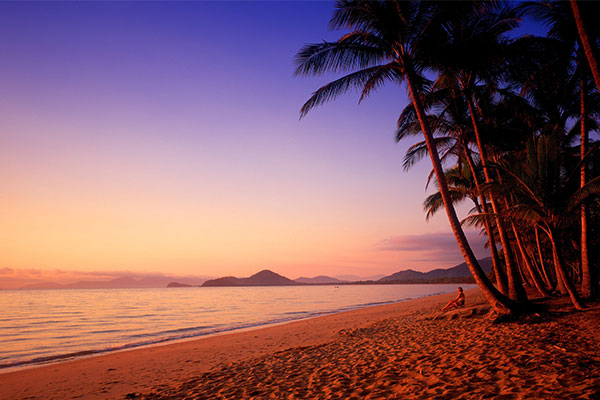 Here at Down Under Tours, we offer a number of excursions around Cairns that will take you deep into the rainforest for an experience that you'll never forget! Don't miss your chance to enjoy this amazing natural wonder. Reach out to us today to learn more about the tours we have on offer and to make your booking.