---
Cairns Weather in June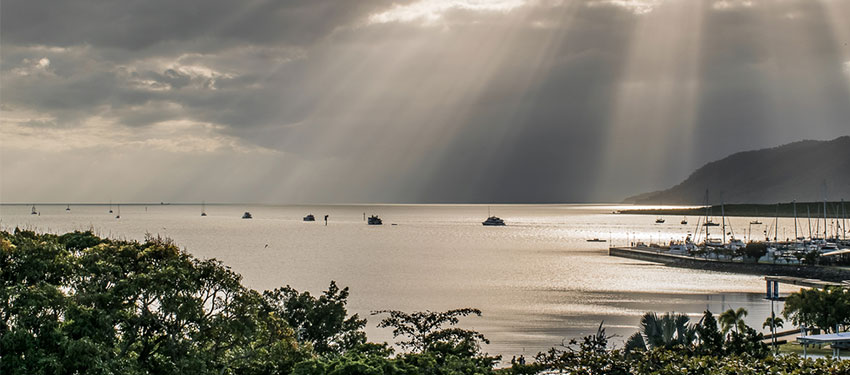 June 22, 2023
June marks the beginning of winter here in Cairns, but it is a relatively mild winter. Cairns receives beautiful weather throughout the year, so even the winter is fairly warm and comfortable. There is a running joke among the locals that the best way to brave the Cairns winter is to swap out your singlet for a t-shirt and wear socks with your thongs.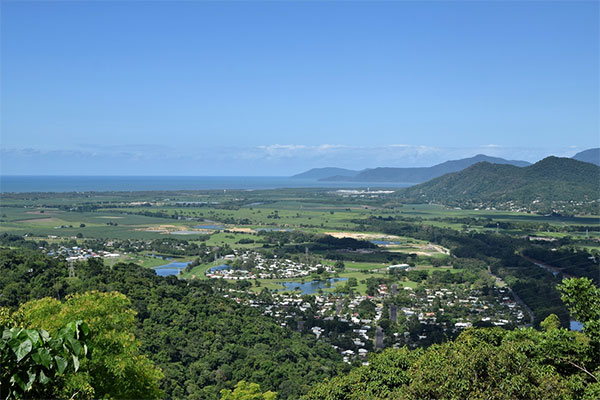 During the day, high temperatures reach about 26 degrees Celsius. At night, it can get as chilly as 14 degrees, although it typically comes in at around 19 degrees. The weather in Cairns in June is often cloudy, although the clouds tend to roll in later in the day. Despite the frequent cloud cover, rain is relatively infrequent during this time of year, with rain only about 20 percent of days. The humidity in June drops rapidly from the high levels of previous months from 47 percent at the beginning of the month to just 20 percent by the end.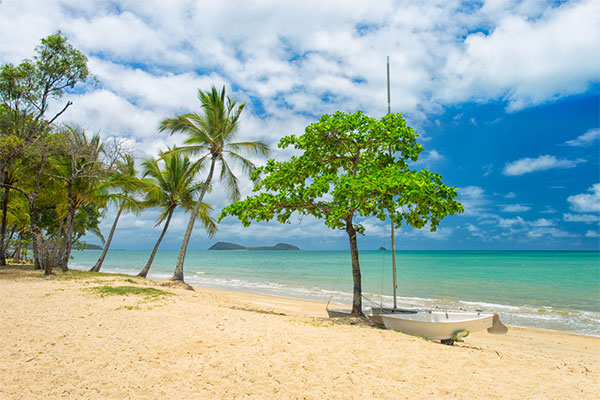 Because of the comfortable Cairns weather conditions in June, you'll be able to enjoy just about any activity you like without too much trouble. The moderate temperatures and lack of rain make conditions perfect for a variety of outdoor adventures. You'll also enjoy 11 hours of daylight, giving you plenty of time to squeeze in all the activities and attractions you want. Of course, you'll want to visit the Great Barrier Reef and the local rainforest while in Cairns.