---
Cairns Weather in July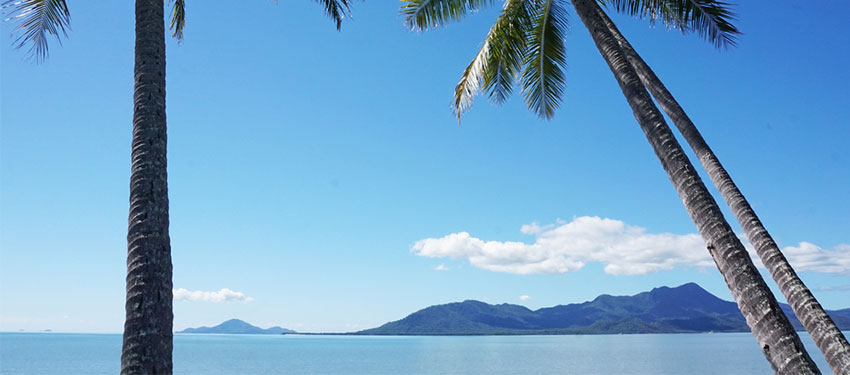 June 22, 2023
July is right in the heart of winter, experiencing the coldest weather in Cairns for the year. However, cold is a relative term in Cairns. During this period, high temperatures during the day hover around 25 degrees Celsius. That means that even on the coldest day of the year, July 30, you'll still be perfectly comfortable wearing shorts and a singlet. At the coldest time of the night, temperatures drop down to about 18 degrees, still comfortable with jeans and a light jacket.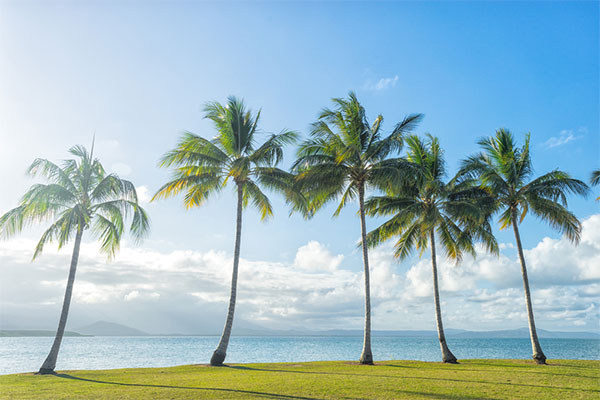 As in any other season, cloud cover is still frequent, although you'll enjoy many more sunny days in July. It is likely to be cloudy just over 40 percent of the time. In this marine environment, the clouds tend to come early in the morning and late in the evening, leaving the middle of the day sunny and clear. This way, you can enjoy the majority of your daily activities in beautiful sunshine. Don't forget your sunscreen, though; the ozone layer is very thin in this part of the world, so you want to ensure that your skin is protected from the sun's harmful UV rays. Rain is fairly rare in July, with the clouds opening up on just 17 percent of days on average.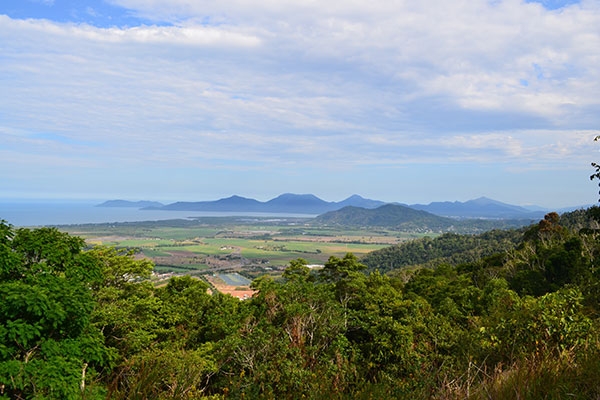 When the weather is cold in winter in other parts of Australia, Cairns provides a welcome escape to warmth and sunshine. During your time here, be sure to book one of the exciting day trips on offer here at Down Under Tours. Take an excursion through the Daintree Rainforest, or go on a cruise to the magnificent Great Barrier Reef. We'll be happy to answer all of your questions and help you choose the best tour to meet your needs, so reach out to us today to learn more.