---
Cairns Weather in January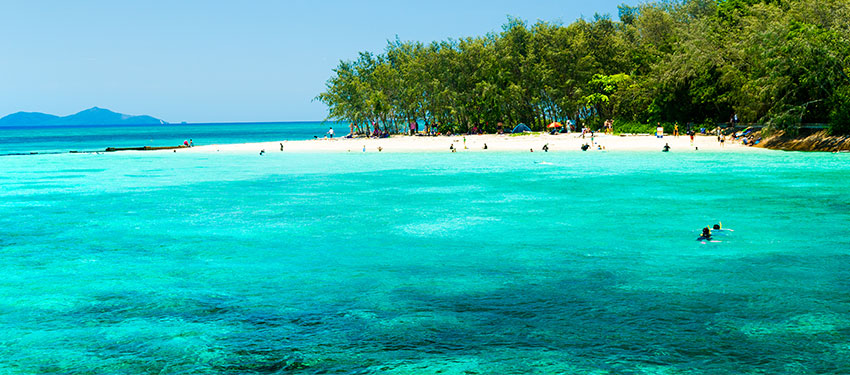 July 13, 2022
Being situated near the tropics, Cairns experiences beautiful weather throughout the year, and January is no exception. In January, Cairns weather typically ranges between 23 and 31 degrees Celsius. The hottest temperature ever recorded in January was 40.4 degrees, although this level of heat is uncommon. The lowest ever was 18.2 degrees, and again, this is not a common occurrence for this time of year. In general, you'll enjoy comfortably warm temperatures during the day with a bit of a cooler respite at night. Be sure to take advantage of the warm weather to spend some time at the region's many picturesque beaches.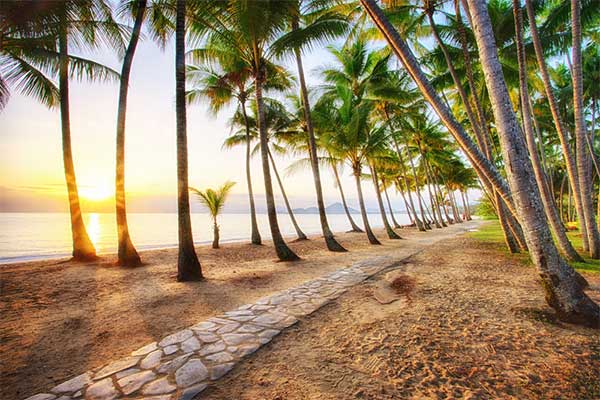 Summer in Cairns is considered to be "monsoon season," meaning that it is the wettest time of the year.  Most rain showers tend to occur in the evenings or overnight, so you'll still be able to enjoy your days but make sure to bring an umbrella.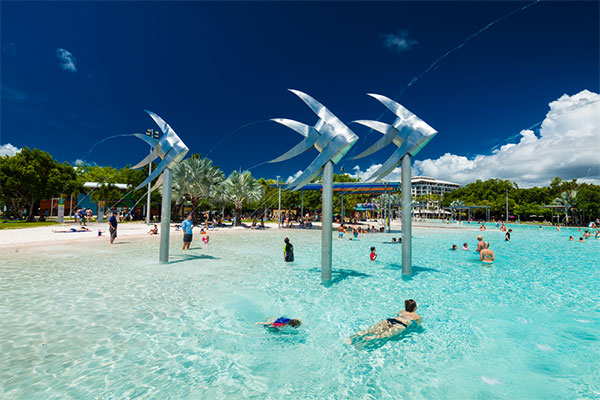 One key benefit of the rain at this time of year is that the rainforest will be at its most green and luscious. It is also prime viewing time for the many waterfalls in the region, as they will be flowing at their fullest. This makes January an excellent time of year to go on tours in the area.  Our Kuranda tours all include the Scenic Rail and Skyrail Rainforest Cableway offering magnificent views across the Barron Falls.