---
Cairns Weather in February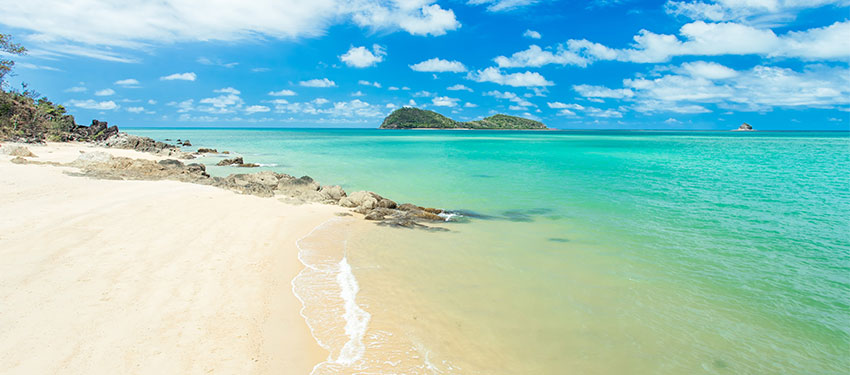 July 13, 2022
Cairns is one of the most beautiful parts of Australia. The area experiences warm, comfortable weather just about all year long. February is right in the heart of summer, so you'll enjoy some of the warmest temperatures of the year during this month. The average high temperature is around 31 degrees Celsius, dropping down to about 24 degrees at night. The hottest time of the day tends to be between noon and 4 p.m., so you are best off planning indoor activities at that time if you wish to avoid the heat. Remember that the ozone layer is quite depleted over Australia. Be sure to put on plenty of sunscreen when heading outdoors.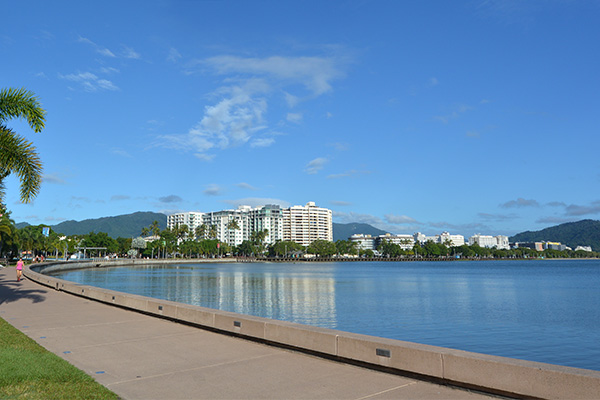 Summer is what is known as the "wet season" or "monsoon season," so there is a good chance that you'll see some rain while you are here. However, these tropical storms typically come through during the evening or overnight so you can still take advantage of all the activities the area has to offer during the day. 
In terms of what to do in Cairns in February, you'll likely want to avoid the beaches, despite the warm weather. This time of year is high time for stingers, so swimming in the ocean near the shore can be quite dangerous. Instead, stick to the swimming pool at your hotel or the Cairns Esplanade to get a break from the heat and humidity.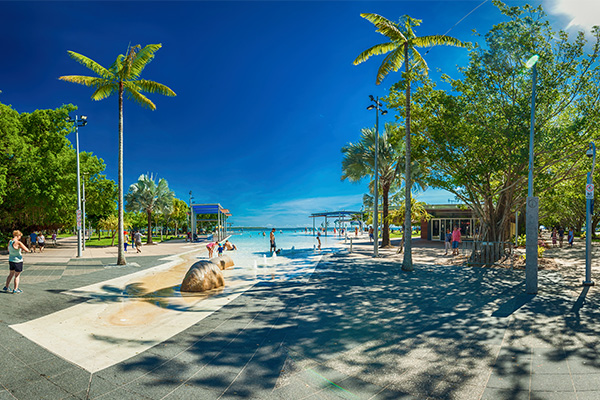 You won't, however, have any constraints on swimming farther out at sea. For a memorable Cairns experience, we also offer a variety of rainforest excursions, giving you a chance to see the local rainforest in all its lush beauty, as well as a number of waterfalls. Get in touch with us today to learn more about our tours and start planning your next holiday in Cairns.