---
Cairns Weather in December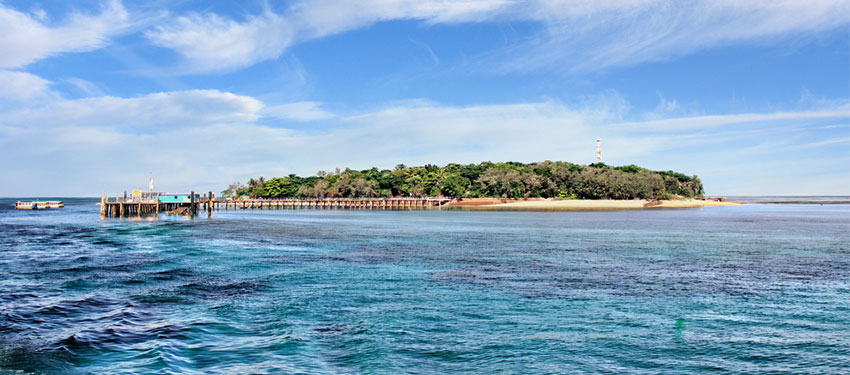 September 11, 2017
December marks the beginning of summer in Cairns. With it comes some of the hottest weather of the year. Summer is the wet season so rain is frequent as well. Thanks to the warm weather around the clock, December is one of the best times of year to visit Cairns, so start planning now for your Christmas holiday!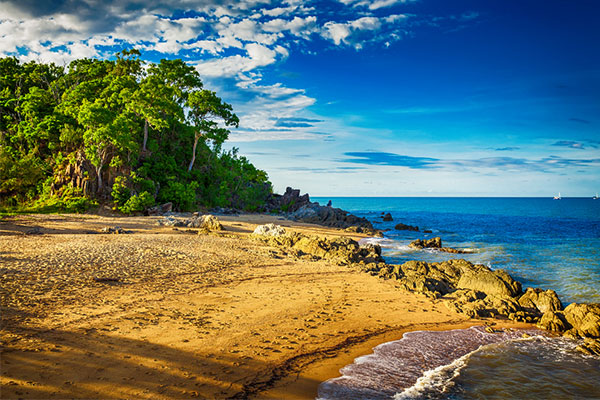 During the day, high temperatures reach about 31 degrees Celsius, with the hottest part of the day being between noon and 4 p.m. At night, the temperature does dip a bit, but only to about 24 degrees. You'll still be comfortable going around in shorts and a singlet. 
As we are now well into the wet season, it is cloudy most of the time. You're likely to experience rain on nearly half of all days, so plan your outdoor activities accordingly. Of course, with the warm temperatures, the rain can be a welcome relief, helping to cool it down a bit.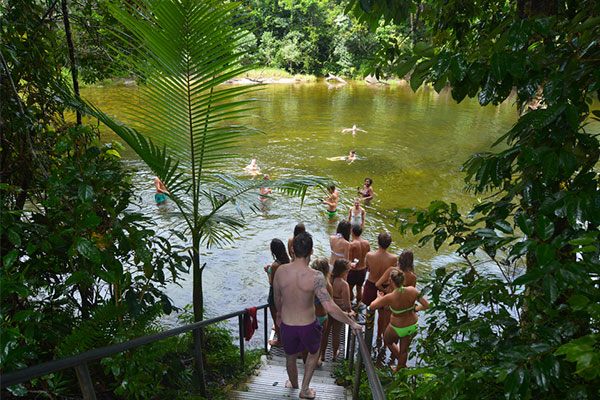 As beautiful as Cairns' beaches are, you'll want to take extra precautions when swimming in the ocean at this time of year. Jellyfish are common during the summer. You don't want to get stung. Some beaches have netting in place to keep the jellyfish out of swimming areas, but not all. At most beaches, you'll swim at your own risk. 
Swimming at the Great Barrier Reef, on the other hand, is much safer. Here at Down Under Tours, we offer daily cruises out to the Reef. Don't miss the chance to view this incredible wonder of the world. We also offer tours to the nearby Kuranda and Daintree Rainforests, as well as wildlife adventure tours. Get in touch with us today to learn more about our offerings and to book a tour for your December holiday in Cairns.