---
Cairns Weather in August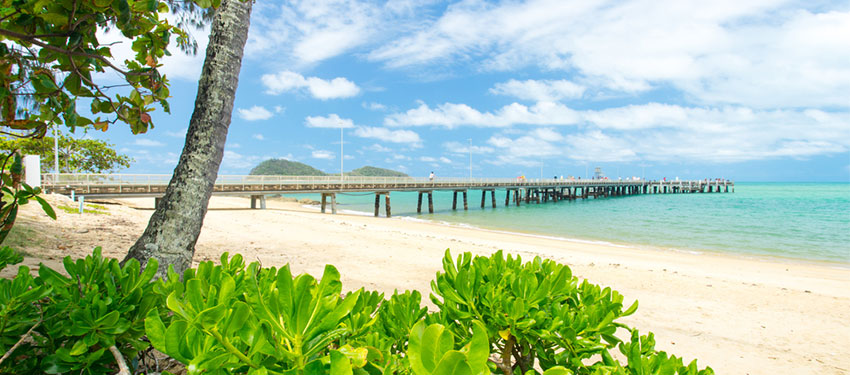 July 13, 2022
August is technically considered winter in Cairns, but the weather here is unlike winter as you typically know it. Here in the Tropics we are so lucky to have beautiful, warm weather all year long, even in the winter.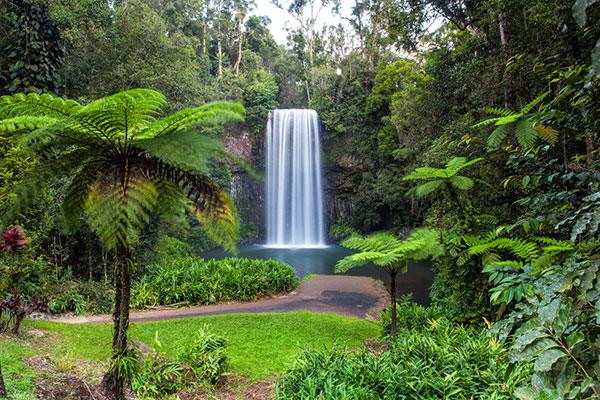 In Cairns in August, the weather is warm and comfortable during the day, with high temperatures reaching about 25 degrees Celsius at the beginning of the month. The mercury rises steadily throughout the month, with highs hitting 27 degrees by the last days. At night, temperatures are cool, but still comfortable, averaging about 18 degrees at the lowest point in the middle of the night. 
Humidity is fairly low at this time of the year, although it does begin to rise towards the end of the month. You are unlikely to experience rain while you are here in August, and if you do, it is likely to be just a brief shower. On average, only 15 percent of August days see rain in Cairns.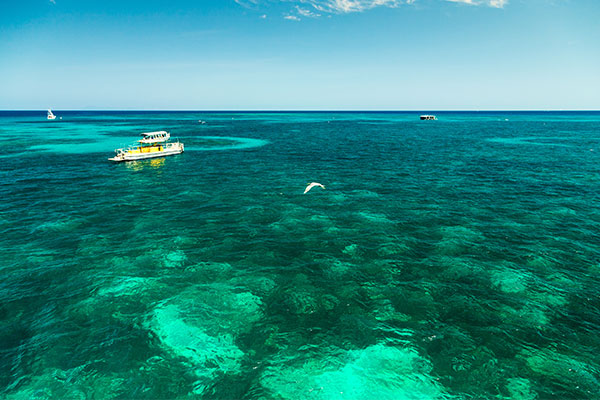 Because of the temperate climate here in Cairns, you'll be perfectly comfortable in shorts and a singlet during the day and can get by at night with pants and a light jacket or long-sleeved shirt. The weather is perfect for just about any outdoor activity, as the temperatures are warm enough to be comfortable, but not so hot as to be stifling. 
One of the best ways to get out and see the local area is with a day tour, like those on offer here at Down Under Tours. Whether you want to venture into the rainforest or prefer a sea-faring voyage to the Great Barrier Reef, you'll find what you're looking for among our offerings. Get in touch with us today to learn more about our exciting tours and schedule one (or more!) for your August holiday in Cairns.