---
Cairns Weather in April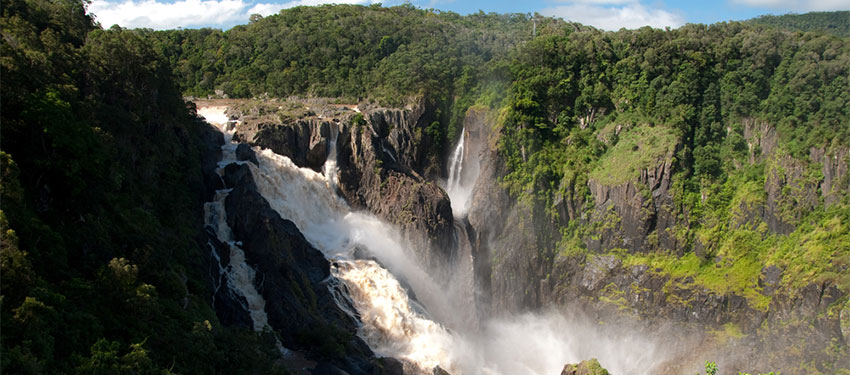 July 13, 2022
Cairns experiences beautiful weather pretty much all year long. April is one of the best times of the year to visit. The wet season is typically over by this time and with it goes the extreme heat and humidity of summer. In April, the weather is starting to cool off, making all of the activities in the area much more accessible for visitors of all ages. Although it isn't as hot as in the heart of summer, it is important to remember that the ozone layer is very thin over much of Australia, including Cairns, so you'll still need to slather on sunscreen to keep yourself protected from the sun's harmful rays.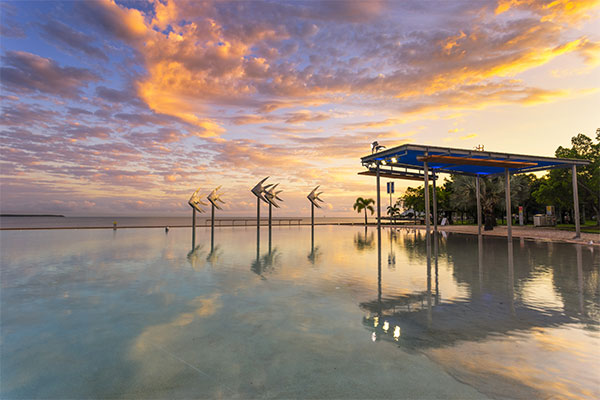 During the month of April, Cairns weather reaches average highs of about 28 degrees Celsius. At night, temperatures dip to around 22 degrees. With such comfortable temperatures, even at night, it's unlikely that you'll need to pack a jacket. During the day, take advantage of the warmth and sunshine to enjoy a trip to one of Cairns' many stunning beaches. 
Cairns weather in April is decidedly less cloudy than in previous months, with full or partial cloud cover on just half of days. It rains in Cairns on about 45 percent of days in April. The rain typically comes in the evening and overnight, so it is unlikely to interfere with the activities you have planned during the day.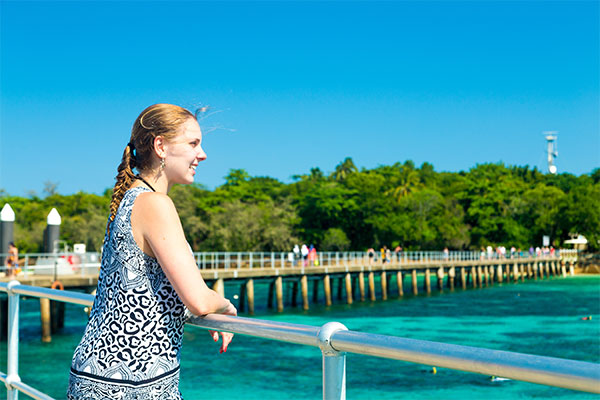 Of course, no trip to Cairns would be complete without a visit to the Great Barrier Reef. Don't miss out on our exciting day tours to this natural wonder. We offer a number of tours through the local rainforest as well. Get in touch with us today to learn more about the tours we have on offer and to book your next holiday in Cairns.