---
Cairns for the Non Swimmer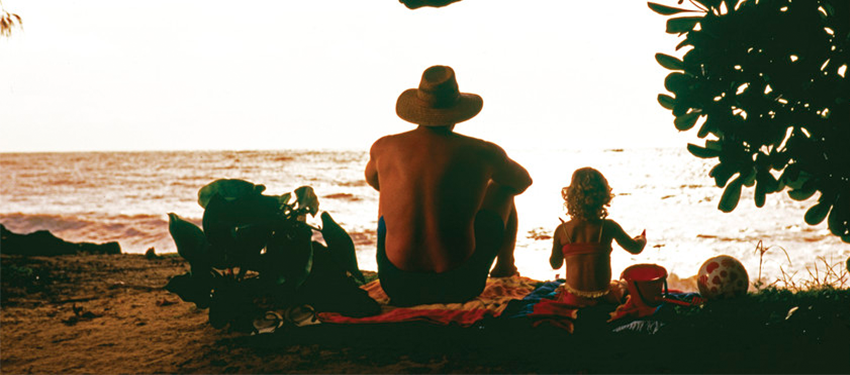 October 3, 2016
Can't swim or really just prefer to keep your feet on terra firma? Not quite as mobile as you were and need wheelchair access? Young children and prams in tow but still need entertaining activities that are not always related to swimming? Nevertheless, you still want to immerse yourself, soak up the atmosphere, relish in the sights and sounds of Cairns and surrounds including the Great Barrier Reef? Easy peasy! In this magical region you can do it all without the usual sinking feeling of being left out on the sidelines, minding all the bags.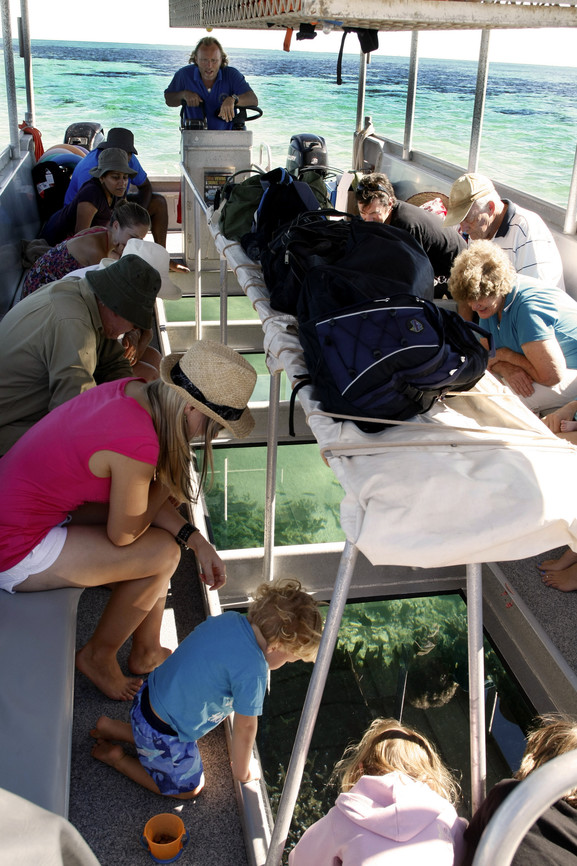 Swimmer or non-swimmer, you cannot possibly get this close to the Great Barrier Reef without experiencing its awe-inspiring majesty. Stay dry on one of the many luxury cruise tours available to you. These tours allow you to enjoy and immerse yourself in the exquisite Reef without even getting your big toe in the water. Many Reef tours offer a semi-submersible reef viewer or a glass bottom boat to glide you over this gorgeous watery wonderland in the Coral Sea. Energetic and very enthusiastic fish feeding demonstrations will keep you amused, or while away your day and relax on spacious sundecks with a massage available for that extra slice of luxury.
Kuranda Railway offers hours of fun as you leisurely wind your way through spectacular, World Heritage Listed tropical lush rainforest. Magnificent mountains stoically surround you; thunderous cascading waterfalls drop into crystal clear blue pools, steep, steep gorges will make your eyes bug out as you try to see the bottom. All the while, listening to the fascinating narrative on the history and unimaginable struggle of this railway's 100-year-old historical beginnings. Ninety minutes of comfortable surroundings, exquisite, breathtaking scenery. Imagine all this magnificence from the rainforest canopy – a bird's eye view so to speak. The Skyrail Gondola ride will leave you gob-smacked and by combining these two fascinating journeys, you will get to see the best of both worlds.
The plethora of art galleries, museums, zoos, day and night activities all with easy access and family friendly facilities know no bounds in this quaint yet lively cosmopolitan city. Wonder unhurriedly around the art galleries and take in all the colourful artwork, 'feeling' the raw emotions of the painters that are proudly displayed on the walls.
Then, take a leisurely stroll and make your way to one of the many quaint coffee shops and eateries that lure you in with their exotic aromas floating in the breeze. After lunch, stretch out and relax in one of the many waterfront parks to the soothing sounds of running water tumbling over pebbles or sand under the clear blue skies beneath the gently swaying tropical palm trees – it's sure to calm the soul of the sometimes weary traveller. After a refreshing rest, take a stroll over to the museum for some more fascinating history of this magical region.
The suggestions above are only a very small sample of what is on offer in Cairns for the non-swimmer for whatever reason. Beautiful tropical sunshine and scenery, beautiful beaches, pools and creeks, beautiful people, food and beverages – it's all simply beautiful!
Contact our friendly staff beforehand for special needs holidaymakers to ensure smooth, uncomplicated travelling.