---
Birdworld: A Unique Experience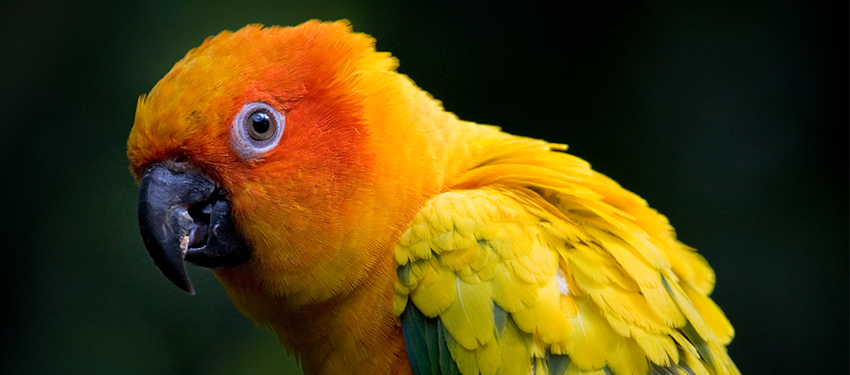 January 12, 2017
Birdworld: A Unique Experience
Birds of a feather, flock together.  Nothing is as true as when you visit the Kuranda BirdWorld Sanctuary – accessed through the heritage markets in Kuranda Village.   A family operated company since 1980, Birdworld Kuranda was originally designed and built in 1995 as the newest exhibit to the Wildlife Tropical North Queensland Family.
You'll start your journey at the entrance to Birdworld – where it is an absolute must to purchase some bird food as hand-feeding is permitted!  Then enter a series of beautiful boardwalks as you watch the bird life of over 60 species such as amazing Amazonian Macaws, the rare and endangered Cassowary, Brilliant Rainbow Lorikeets, Noisy Galahs, Cockatoos and over 25 rare species that come from vanishing rainforests, including the Daintree Rainforest in North Queensland.
Nestled in the heart of the forest, treat yourself to a fully immersive experience amongst the rainforest setting.  Specially created to replicate the natural environment of each species it contains, be sure to bring your camera along, as Birdworld Kuranda is host to breathtaking waterfalls over two beautiful lakes – as well as a bevy of local and exotic plant life.
Arriving before 11.00am is ideal so you can catch the guided tour at 11.15am daily.  There you'll be given an informative guided tour as well as a bird guide to help you clearly identify the birds within.
If you're hungry take advantage of the on-site kiosk, as well as beautiful picnic area.  Once you're finished don't forget to take your time perusing the information centre and souvenir shop to make sure you pick up that all important souvenir token of your stay!
Be sure to take advantage of this unique experience via the brilliant team at Downunder Tours by contacting them today!