---
6 UNESCO World Heritage sites that will change the way you see the world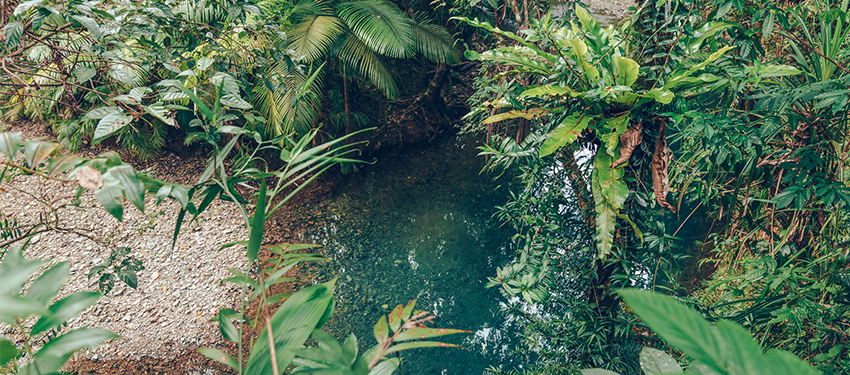 September 10, 2019
Travel is supposed to open our eyes.
Whilst you can't beat the thrill of meeting new people or partying in a new city, it's that feeling of expanding your horizons that makes it all so worthwhile. 
Interacting with new people and places can permanently change the way you view the world.
This week in the Down Under office, we've been talking about the different sites we've visited that have given us a new perspective on life. Whether they're places of outstanding natural beauty, cultural interest of historical value, these incredible sites will have you itching to get back on the road.   
We hope you get the chance to explore these 6 unique places and gain a new perspective on life.
Stonehenge

The origins of this iconic heritage site have been lost in the 5000 years since its creation. Scientists have studied its mysteries for generations, looking for clues as to who built it, what it was used for and how it was erected. A visit to the site is a reminder of how little we truly know about ourselves and of how far we've come in such a short space of time. Over its lifespan, Stonehenge has watched humanity develop agriculture, industry, technology and the information age. How much more is there to come? Only time will tell…
Daintree Rainforest, Australia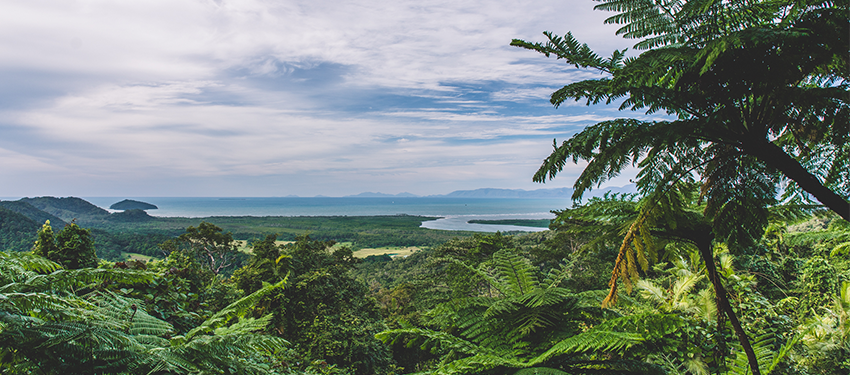 David Attenborough called the Daintree Rainforest "the most extraordinary place on earth". It's one of the most biodiverse ecosystems in the world, sustaining plants and animals that can't be found anywhere else. From tree-dwelling kangaroos to bandicoots, treefrogs and the beautiful Ulysses butterfly, Daintree teaches us just how miraculous life is, and exactly why we need to do everything we can to protect it.
Angkor Wat, Cambodia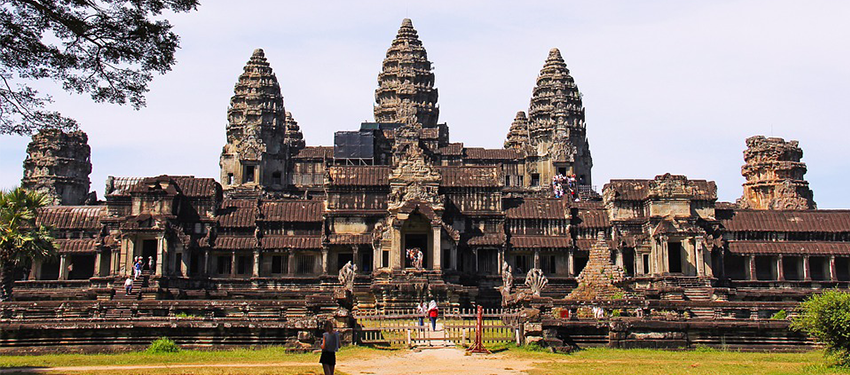 Angkor – the capital city of the Khmer Empire – was the largest pre-industrial urban centre in the world. It was the centrepiece of a civilisation that ruled over most of today's south-east Asia. Today, the mighty city is nothing but ruins. This incredible site in Cambodia reminds us that no nation is 'too big to fail' and that we still have the time to choose what our legacy will be.
Petra, Jordan

The beautiful rose city was described by UNESCO as "one of the most precious properties of man's cultural heritage'. Although its most famous structures, such as the Al Kazneh carved rock building, were mostly built around 1AD, people have settled in Petra for over 9000 years. The beauty and sophistication of the construction here have survived centuries of occupation and rediscovery. Today, Petra is a unique look into a way of life so vastly different to our own, but no less intricate.
The Great Barrier Reef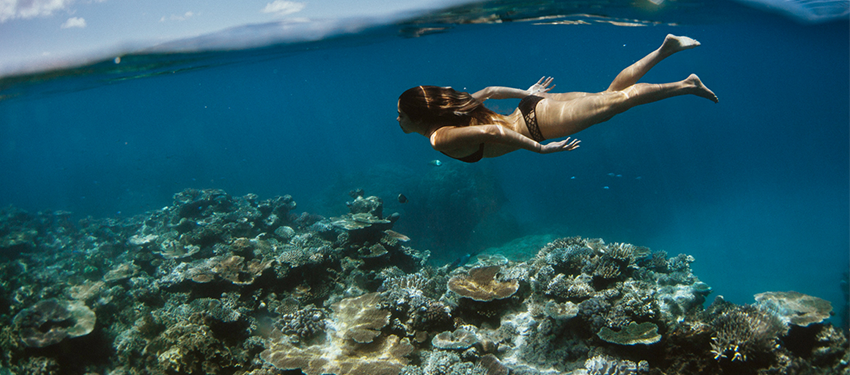 As the world's largest coral reef system, this incredible natural habitat is the only living thing visible from space. It makes up 10% of the world's coral structures and is home to over 1500 species of fish and six of the world's seven marine turtles. After receiving World Heritage status in 1981, a range of zones and protection areas were put in place aimed at improving biodiversity conservation and protecting this region for the future. While the Great Barrier Reef spans 2,300 kilometres along the Queensland Coast, Cairns is known as the gateway to the Reef with a variety of amazing and eco-friendly experiences available. This rich ecosystem offers a spectacular view into the wonder and beauty of marine life.
If you're looking for amazing ways to explore both the Daintree Rainforest and the Great Barrier Reef, you'll find some incredible, sustainable tours over on our Day Tours page. Join today and for your own life-changing experience.