---
5 Great Travel Adventures with Friends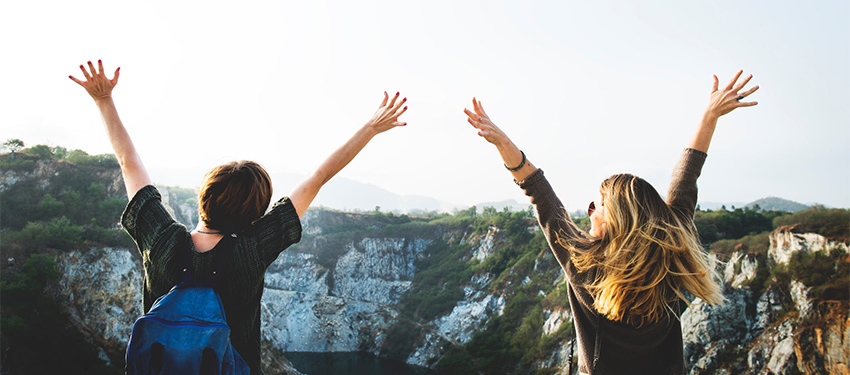 June 6, 2023
Solo travel is great. Still, most of the best memories you'll ever have are made special by the friends you have around you. It's the laughs, adventures and companionship you experience with your besties that you'll treasure for a lifetime.
Queensland is one of the best places in the world to make the most of time with your mates. From diving on the Great Barrier reef to white-knuckle adventures like bungy jumping, there are hundreds of options to make memories and spend rare moments together.
However, if you're looking to explore further abroad, we've picked out some fantastic group experiences around the world that will really make your trip. Check our list of the world's best adventures for just you and your mates.
Bungy Jumping in Queensland
For an adventure experience a little closer to home, look no further than Queensland itself. Bungy jumping at AJ Hackett is perfect for weeding out the real wusses in your party whilst giving everyone an experience they won't forget. If that's a little too white-knuckle for your tastes, head up to the Daintree National Park for a peaceful adventure out in nature.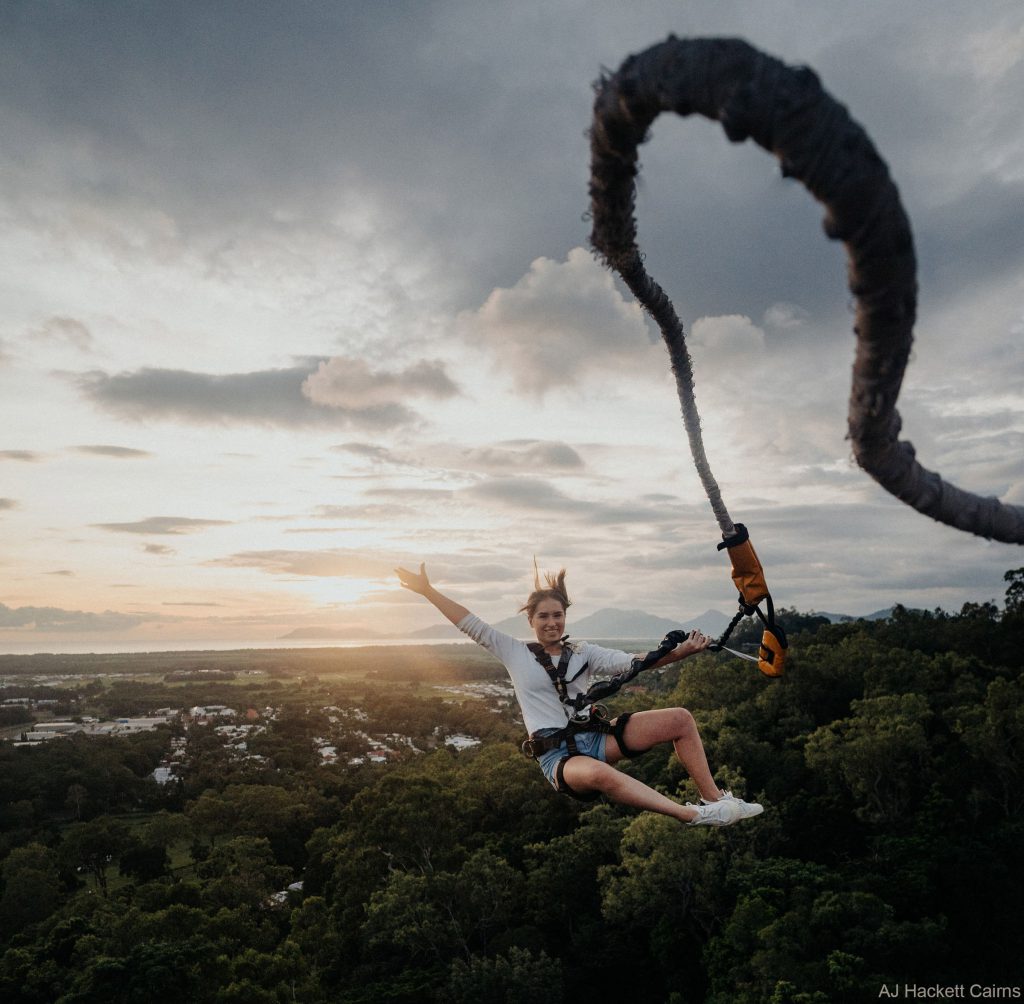 Gin Tasting in London
Have you got one of those mates that fancies themselves as a bit posh? Well, we've got the perfect trip for them. Explore some of the most exciting street food in Europe at London's Borough Market before enjoying a tour of one of the capital's best gin distilleries. It's the perfect excuse to inject a little sophistication into your trip (and a great excuse to drink, of course).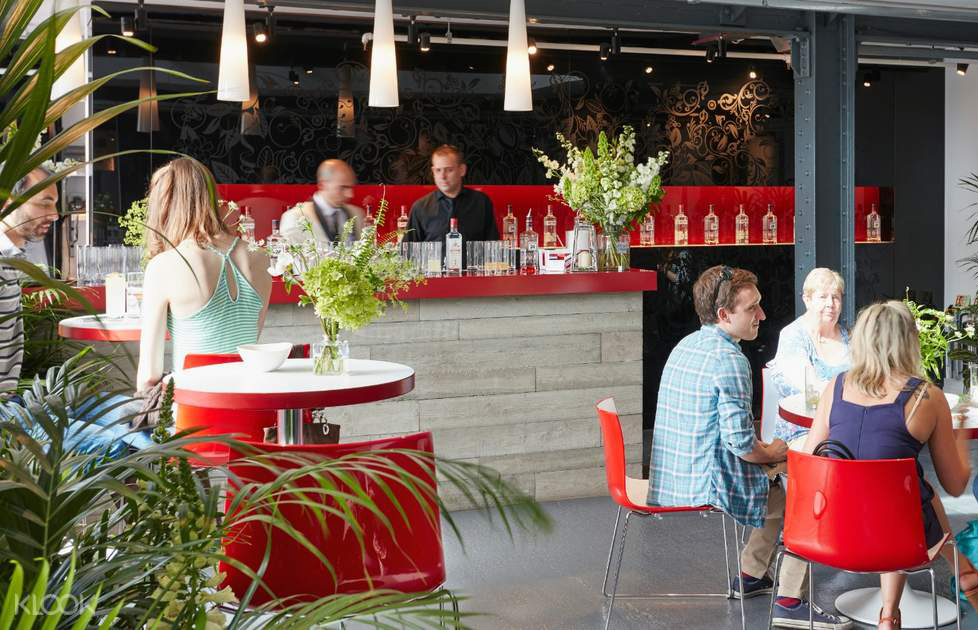 Partying on the Greek Islands
You'll never forget the first time you lay eyes on the turquoise waters of Mykonos or Paros. An island-hopping adventure around the Greek islands gives you and your friends the perfect blend of a calming beach break and exciting nightlife. If you're feeling intrepid, there's always something new to explore; all you need to do is hop on the next ferry!
Road Tripping Paris to Berlin (via Amsterdam!)
Europe has some of the most exciting cities to explore in the world. For those looking for culture, nightlife and some truly unique experiences, we can't recommend enough a hop-on-hop-off coach tour from Paris to Berlin. Explore the most romantic city in the world before heading off for fresh adventures in Europe's two capitals of hipster culture – Amsterdam and Berlin. The clubbing experience in these crazy cities is out of this world.
If you're looking for more exciting trips to take with your best crew, get in touch with us here at Down Under Tours. We've got the connections to hook you up with the trip of a lifetime.