---
Great Adventures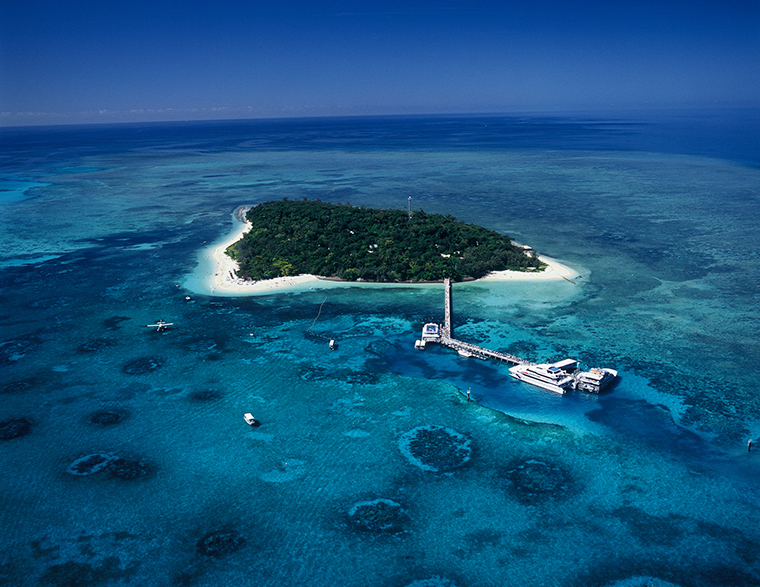 With the choice of three daily departures, this Green Island cruise is perfect for visitors with limited time offering a half day experience, or if you prefer spend all day – up to 7 hours on a tropical island paradise! With a range of exciting optional activities, you can even design your day at your own pace.
---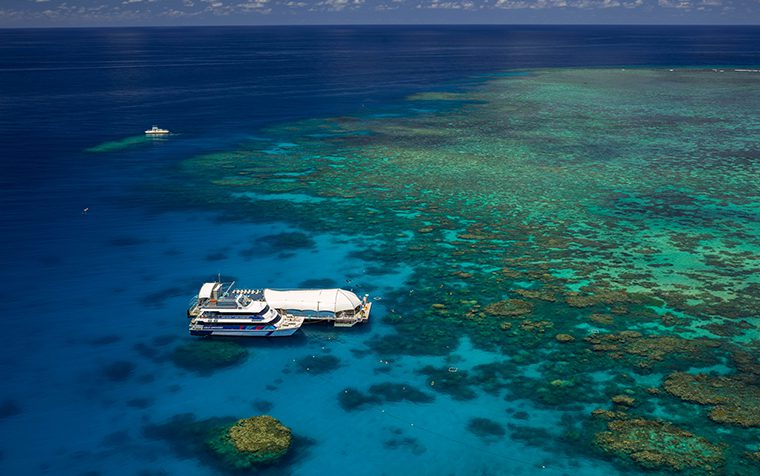 The complete reef and island experience awaits with this exciting cruise. A fast 45 minute catamaran ride will take you to beautiful Green Island to enjoy two hours on this unique reef and rainforest coral cay. A day of adventure and discovery continues onto Great Adventures' spacious activity platform moored on the majestic Outer Great Barrier Reef.
---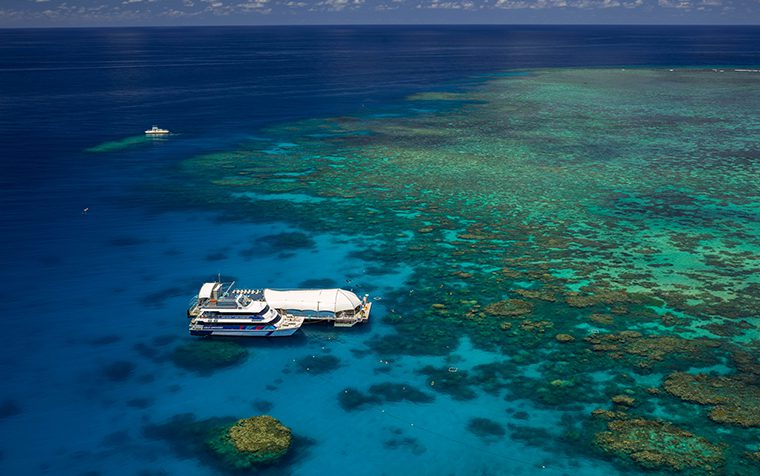 Escape into a world of surprises to experience the breathtaking beauty of the Outer Great Barrier Reef. From the comfort of the stable reef activity platform, this is the perfect base for swimmers and non-swimmers to explore. Snorkel and dive, visit the underwater observatory and cruise in a semi-sub, or just relax on the sundeck with a delicious buffet lunch.
---