---
Great Barrier Reef Tours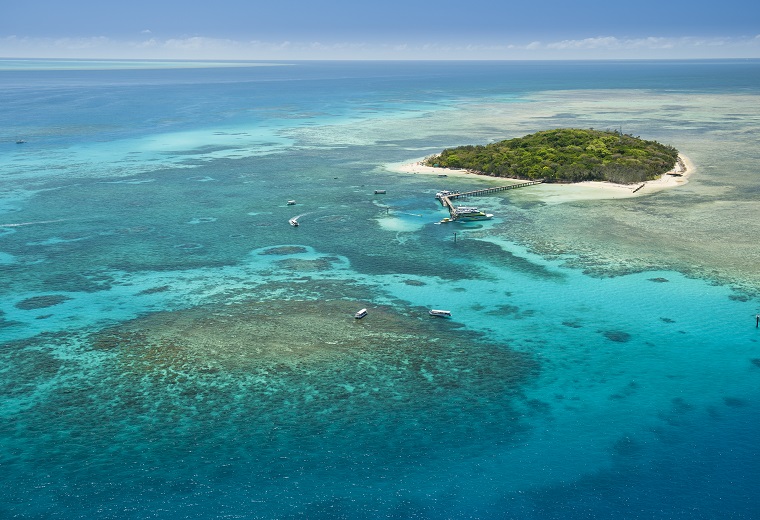 Green Island is a beautiful coral cay on Australia's Great Barrier Reef. Snorkel, dive and swim in the warm island waters, view the spectacular reef from the coral viewing tours, explore Green Island National Park or just relax on the sandy beach.
---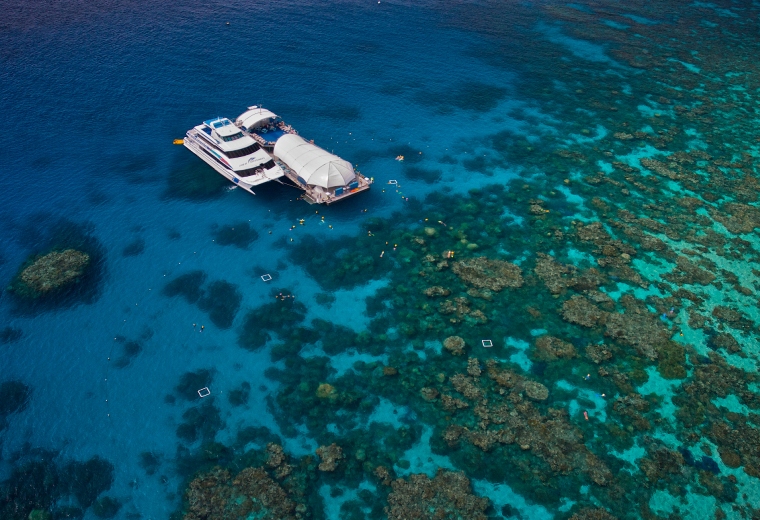 With the choice of three daily departures, this Green Island cruise is perfect for visitors with limited time offering a half day experience, or if you prefer spend all day – up to 7 hours on a tropical island paradise! With a range of exciting optional activities, you can even design your day at your own pace.
---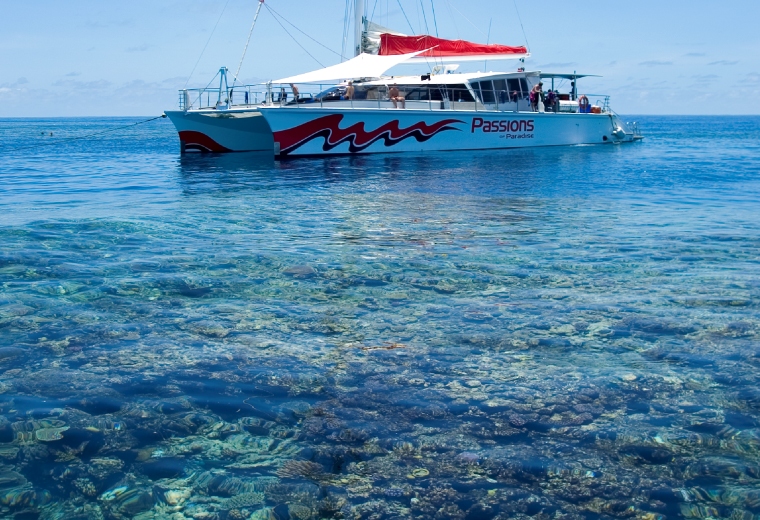 Experience the adventure of snorkelling, diving and sailing on the Great Barrier Reef with Passions of Paradise. The 25 metre high performance catamaran sails daily from Cairns to two unique outer reef locations, where you can dive and snorkel with turtles, colourful fish and see an amazing variety of corals.
---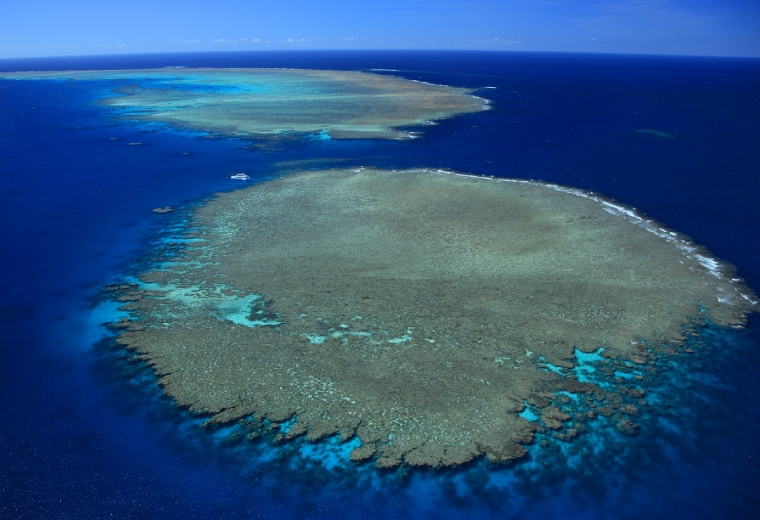 Poseidon Outer Reef Cruises offers a five star cruise to Australia's Great Barrier Reef. Visit three spectacular sites on the outer edge of the Agincourt Ribbon Reefs. The crystal-clear waters, beautiful corals and incredible fish life found at the Agincourts, 70kl North East of Port Douglas, enables Poseidon to offer the best possible day boat diving and snorkeling.
---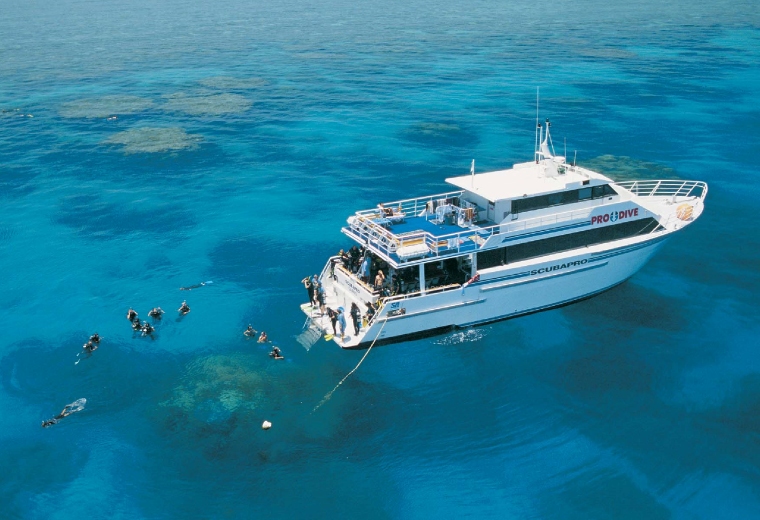 The best way to really experience the Great Barrier Reef is to stay out there for a few days. This gives you much more time to really enjoy the reef in a more relaxed environment. The amount of diving and snorkeling you'll get to do makes this live aboard adventure unmatched for experience and value.
---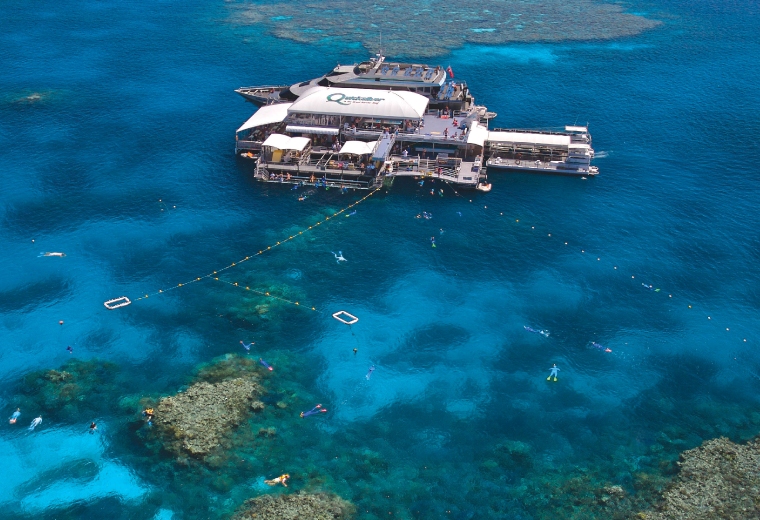 For your experience of a lifetime, Quicksilver's wavepiercing catamarans and friendly crew will take you to a reef at the very edge of Australia's Continental Shelf, to an underwater world that is a dazzling kaleidoscope of colour and brilliance… Agincourt Reef, a magnificent ribbon reef where you can experience first hand the magic that is the Great Barrier Reef.
---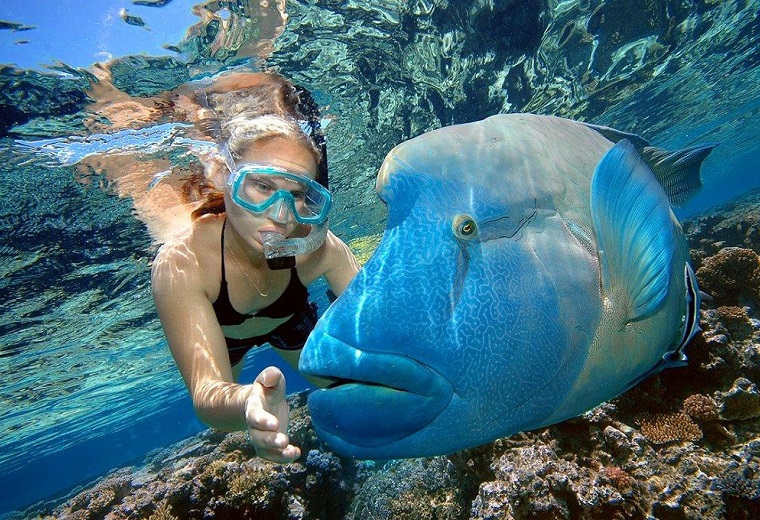 Reef Magic Cruises has exclusive access to a stunning coral reef location on the premium outer edge of Australia's Great Barrier Reef. This World Heritage listed site has been hand picked for it's superior water clarity, coral quality and overall diversity of marine life – Home to over 400 species of coral and an incredible 1500 species of fish.
---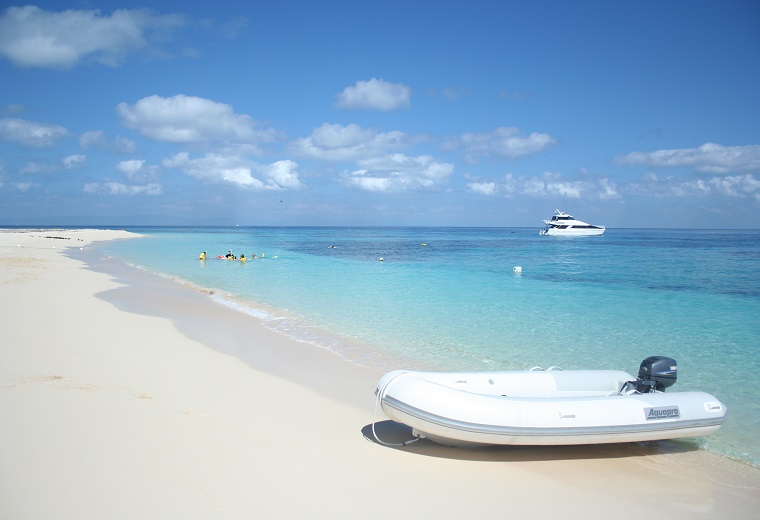 Seastar Cruises premium reef cruise combines Pristine Michaelmas Cay with the very popular Hastings Outer Reef. Small group of 35 passengers. Hot/cold buffet luncheon. An all-inclusive pricing policy. All you need to dive and snorkel is supplied
---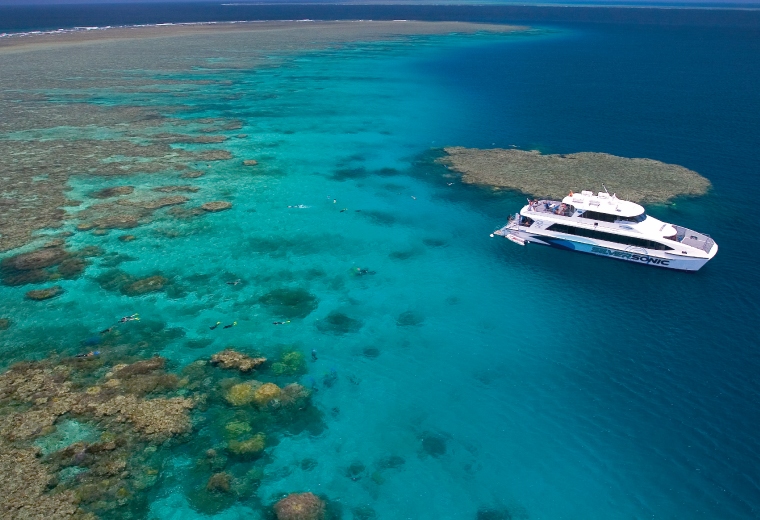 An ultra modern 29 metre catamaran lets you explore the outer edge reef locations at Agincourt ribbon reef in superb style and comfort. At Agincourt ribbon reef, you'll have access to exclusive dive and snorkel sites, each site offers a new experience. In between water activities, relax on the expansive sundecks overlooking the Coral Sea.
---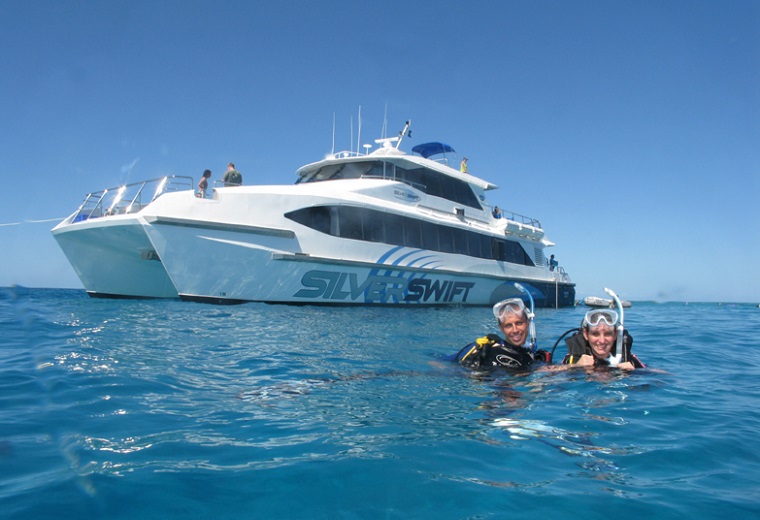 We're ready to whisk you away for a day of adventure, Silverswift is a luxury 29m catamaran designed with everything you need to experience an underwater world of colourful marine life in safety and comfort. Visit 3 sites at the Outer Barrier Reef and spend a leisurely 5 hours at play.
---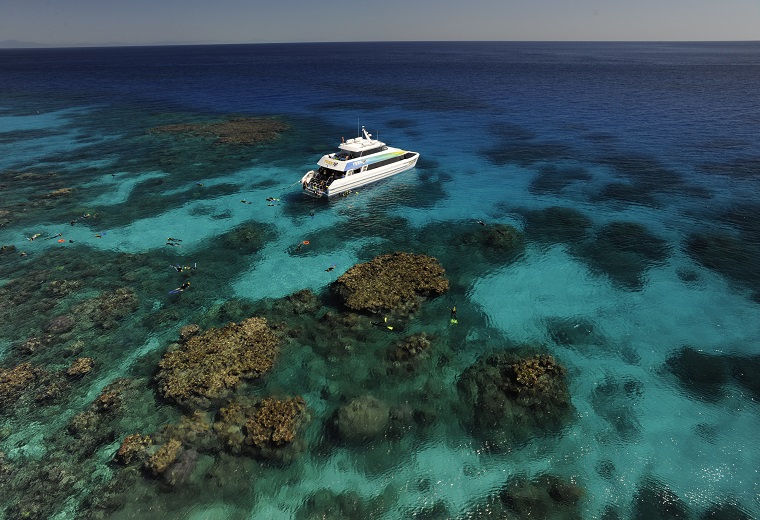 Picture yourself surrounded by magical reef gardens where the coral is pristine and the water is stunningly clear!! Whether you are snorkelling or diving, Tusa Dive offers an awesome reef adventure, at a selection of spectacular outer reef sites.
---