---
What's On In Cairns: August 2017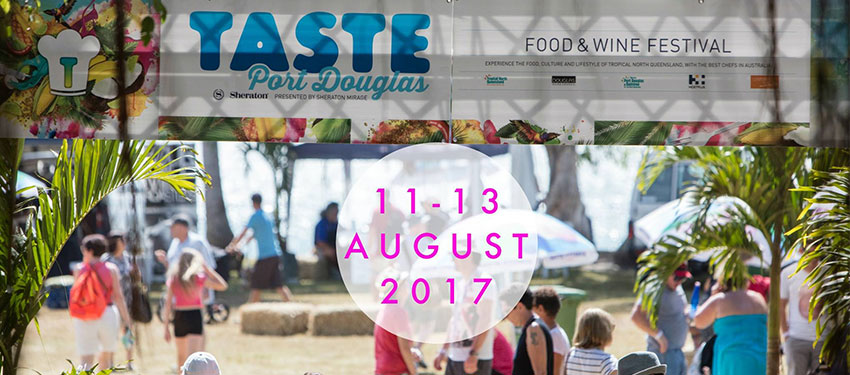 June 27, 2017
August in Cairns: What's On
The Aussie winter is a popular time of year for tourists in Cairns, the weather is still warm without being oppressively hot, the water temperature never dips below 23°C, and the skies are generally pretty clear of rain clouds. As August is towards the end of winter the days start to get a little bit longer, and the temperature rises to a comfortable 27°C. If you're planning a holiday to Cairns and wondering what to pack, then you'll be most comfortable in shorts and t-shirts with a light jacket and pairs of pants for the evenings, which can still be quite cool.
August in Cairns is a popular time for festivals, whether it's food and wine, arts and culture or a good old-fashioned racing carnival that floats your boat, there's sure to be something on that you'll love.
Taste Port Douglas 11 August 2017
An incredible showcase of the best food, wine, beer and beverages in Far North Queensland, Taste Port Douglas is one foodie festival not to miss.
Entry to the festival itself is free, but if you're after a more deluxe experience then check out the celebrity chef dinners hosted by some of the best restaurants in Queensland from Cairns to Port Douglas.
If the festival doesn't draw you, visit the town for its own merits. It has long been regarded as one of the best holiday destinations in Australia. Its famed Four Mile Beach curves down towards the south offering plenty of enviable beach spots to relax. It's also a popular base to explore the Great Barrier Reef and Daintree National Park. There are some great snorkelling and diving tours available leaving from Port Douglas.
Cairns Festival 25 August 2017
For a vibrant exploration into the tropical lifestyle, there's no better experience than the Cairns Festival.
It's a collaborative arts and cultural festival, which celebrates the different stories and cultures associated with the region. Full of colour, life and a grand fireworks display, it's a great day for the whole family. The festival runs across ten days in multiple locations throughout the city. Check out the festival programme for more details.
Kuranda to Port Douglas Ultra Trail Race and Relay 20 August 2017
A 64 km race that takes competitors from Kuranda along the Black Mountain Road and Bump Track to Port Douglas, the Kuranda to Port Douglas Ultra Marathon is a challenging race. The trail weaves through beautiful native rainforest, eucalyptus and idyllic creeks, showcasing a great selection of the natural beauty the area has to offer. Entry costs vary between $70-100 and close on 17 August.
If you're not an ultra-runner and still want to explore this stunning area, then the Sky rail or Scenic Rail is an excellent way to see it. Book a tour and explore the picturesque town of Kuranda and check out the incredible Barron Falls lookout.
Bump to Beach 20 August 2017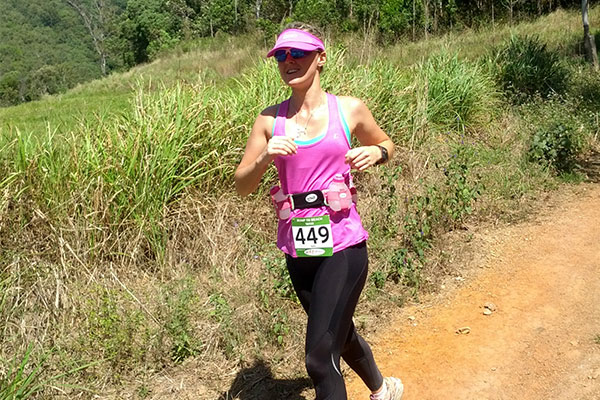 If you're looking for a run that's a little less intense, then the 16km Bump to Beach might be the thing for you. It's the last leg of the Kuranda to Port Douglas Marathon, starting at the 'bump' on Black Mountain and finishing up at Four Mile Beach in Port Douglas.
If you're looking for more things to do in Cairns, like Cape Tribulation Tours, Kuranda Tours, or other Cairns Tours, just click to our home page to start finding your ultimate North Queensland adventure.